No matter how you wish to slice it, BlueOrange is uniquely qualified to manage your travel.
Work Trips Are So Much Sweeter with BlueOrange.
THE BEST CORPORATE TRAVEL AGENCY IN NYC

With over 20 years of experience in serving up the best solutions to VIP corporate travelers and creative teams throughout the world, BlueOrange has been thoroughly tested time and time again in planning and managing business travel, only to emerge with flying colors.
Take advantage of the vast resources commanded by this $20 billion corporate travel-agency powerhouse affiliated with Tzell Travel Group, headquartered in the heart of Midtown Manhattan, NYC. Our agents have been called "miracle workers" in coordinating seemingly impossible logistics, as consummate professionals that have mastered the fine art of blending premier technology with personalized attention.
Canceled flights, last-minute reservations, security concerns, budget limitations – we've been there through it all. As quick thinkers and problem solvers, BlueOrange's team possesses the bold creativity and robust expertise of seasoned travel veterans. No detail is too small, and no problem is too complex. We've got you covered.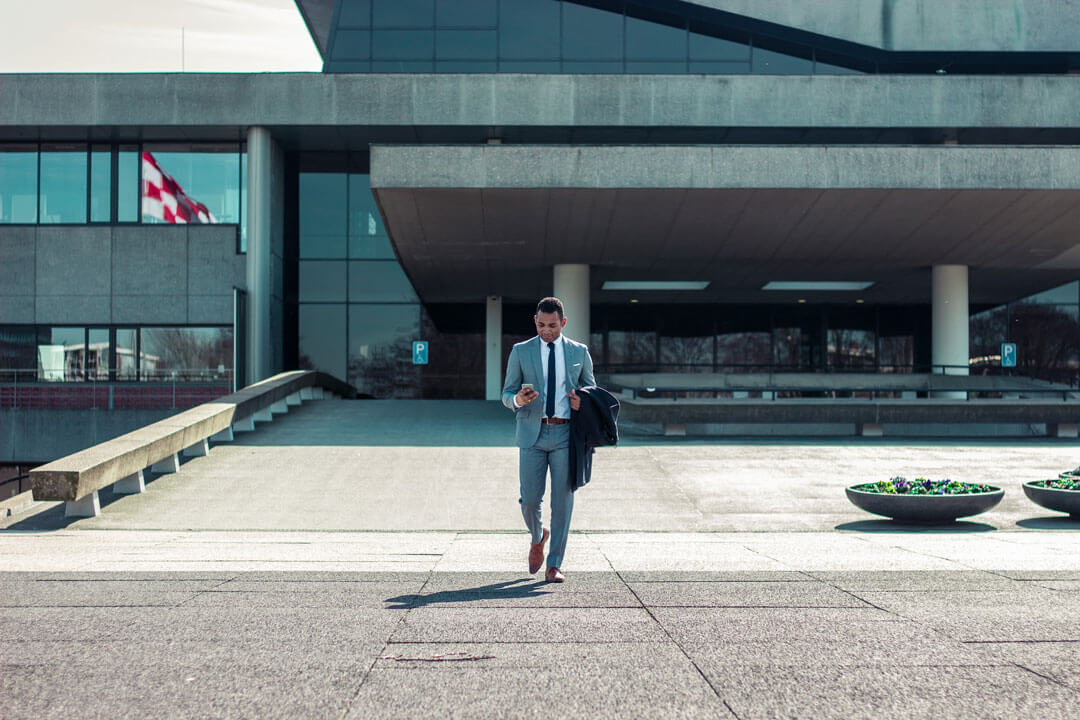 A TASTE OF OUR COMPETITIVE EDGE
Once, we received an urgent call from a corporate travel client, he was dialing from the airport in Bermuda, traveling to NYC on the last flight of the day to make an early meeting the following day. He learned his flight was canceled, and he was told to join a line of 50 people to rebook the flight.
Luckily, he called us right away. We rang our contact at the airline and convinced her to transfer our client to a competitor for a first-class flight the following morning. We booked him in the hotel of his choice for the evening – instead of the default hotel chosen by the airline. He walked away from the 49 other customers waiting in line, and was met by a car service outside the airport.
These are the types of strings we've been known to pull, to make incredible things happen for our clients.
WHAT MAKES OUR AGENCY SO UNIQUE FOR CORPORATE TRAVEL?
At the end of the day, our core differentiator all comes down to a simple, unwavering state of mind:
WORK HARD. BUT PLAY EVEN HARDER. 
Profit from the decades of travel-agent experience we've acquired, planning and managing unforgettable trips for the most discerning clientele. At BlueOrange Travel, we've mastered the art of enjoyment. We're fully prepared to give you and your team the experiences of a lifetime.
Simply sit back and relax, knowing that every logistic has been anticipated, whenever it's time to hit the road. We know precisely how to turn business into pleasure, by liberating you and your staff from all of the administrative hassles involved in corporate travel.
Whether your plans involve traveling with clients, prospects, crew members, partners, colleagues, or VIPs, we ensure the type of satisfaction that drives successful business.
Leave all of the tough stuff to us. We'll free you and your team up to focus exclusively on what you do best. Just get on out there, and enjoy the ride.
BLUEORANGE CORPORATE-TRAVEL PARTNERS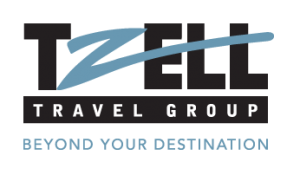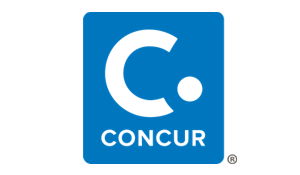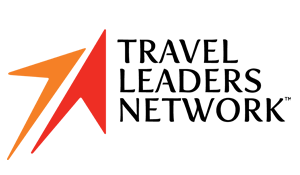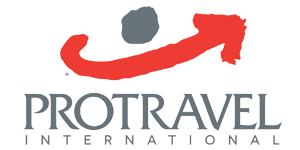 GOOD UNTIL THE VERY LAST DROP
Start squeezing a lot more out of your business-travel budget. Just give us your vision. We'll make it happen.