BUSINESS TRAVEL INFLUENCER AGENCY
Optimized Travel Management for Influencer Marketing Agencies, PR Firms, and Companies from BlueOrange Travel.
Manage World-Class Trips for Influencers that will Lead to Better Results for Your Influencer Campaigns. 
THE TOP INFLUENCER TRAVEL MANAGER IN NEW YORK CITY
When sending Influencers on a trip with the goal of promoting products and services, it is important to design and manage their travel experience to maximize the promotion you will receive to their audience.  Partner up with BlueOrange to add travel to the list of capabilities that you're able to offer as an Influencer Marketing Agency, PR Firm, or In-House Corporate Department. We can handle the full process of travel coordination and we will help you maximize the promotional opportunities that good times and good photo-ops bring.  Just bask in the glory and enjoy taking all of the credit.
Profit from our 20 years of experience in catering to many of the world's best-known thought leaders, innovators, and celebrities – from Dennis Rodman and Robert Plant to YouTube's Top 100 Urban Influencers and numerous Entertainment superstars and Fortune 500 executives. As a $20-billion Tzell-affiliated influencer travel agency – headquartered in the heart of the Theatre District in Midtown Manhattan, New York – we understand how to convene and entertain brilliant stars from a variety of different industries.
Check out the How We Help With Influencer Marketing travel strategies or browse our most popular spheres of influence below. Then sign up to chat with us about arranging sensational influencer trips and influencer events for your clients, where they'll mix and mingle with other high-profile players in their respective domains. Prepare your clientele for the experiences of a lifetime – personally and professionally!
GOOD TRAVEL = WIDE INFLUENCE

When your influencers are happy and engaged, they share more! Go Viral with BlueOrange help!
Creating Epic Travel Trips to Engage Influencers and Promote a Brand.
How We Help with Travel Influencer Marketing
Traditional outreach to Influencers with a gifting opportunity or a few dollars for a post don't work anymore; influencers turn
down paid travel influencer campaigns frequently and gifting typically provides no guarantee of a feature. So what's next? Travel Experiences!
BlueOrange Travel has developed an approach to help impress influencers and get that viral lift from social media sharing. We can perform all these services or in collaboration with your team.
Our Approach:
Develop A "Can't Say No" Concept – Who to invite and what locales are trending in that sphere of influence
Cut Costs With Partners – Travel companies that work with influencers can leverage them to bear some of the costs.
Detail Out And Pitch The Opportunity – Develop the marketing materials and requirements to attract and retain
influencers.
Build Out Your Itinerary With Photo Ops In Mind – provide influencers with mapped out activities that appropriately tie in
the brand and are good Instagram-able moments.
Make Splendid Travel Arrangements – A VIP influencer need to travel in comfort, style, and ease. No headaches and all travel glitches handled seamlessly.
Invest In On-Site Management – Ensure activities are running smoothly and that brand messaging and social media shares
aren't being lost in the mix.
Follow Up And Follow-Through – after the trip, ensure guests receive a link to images, and fact sheets
on the brand to ensure quality, in-depth reviews and coverage.
WORK HARD.
PLAY HARDER.

That's how we roll at BlueOrange. Take your clients along for the ride.
We Cater to All Types of VIP Influencers for Agencies, Companies, and PR Firms.
Our Various Spheres of Influencer Travel Arrangements.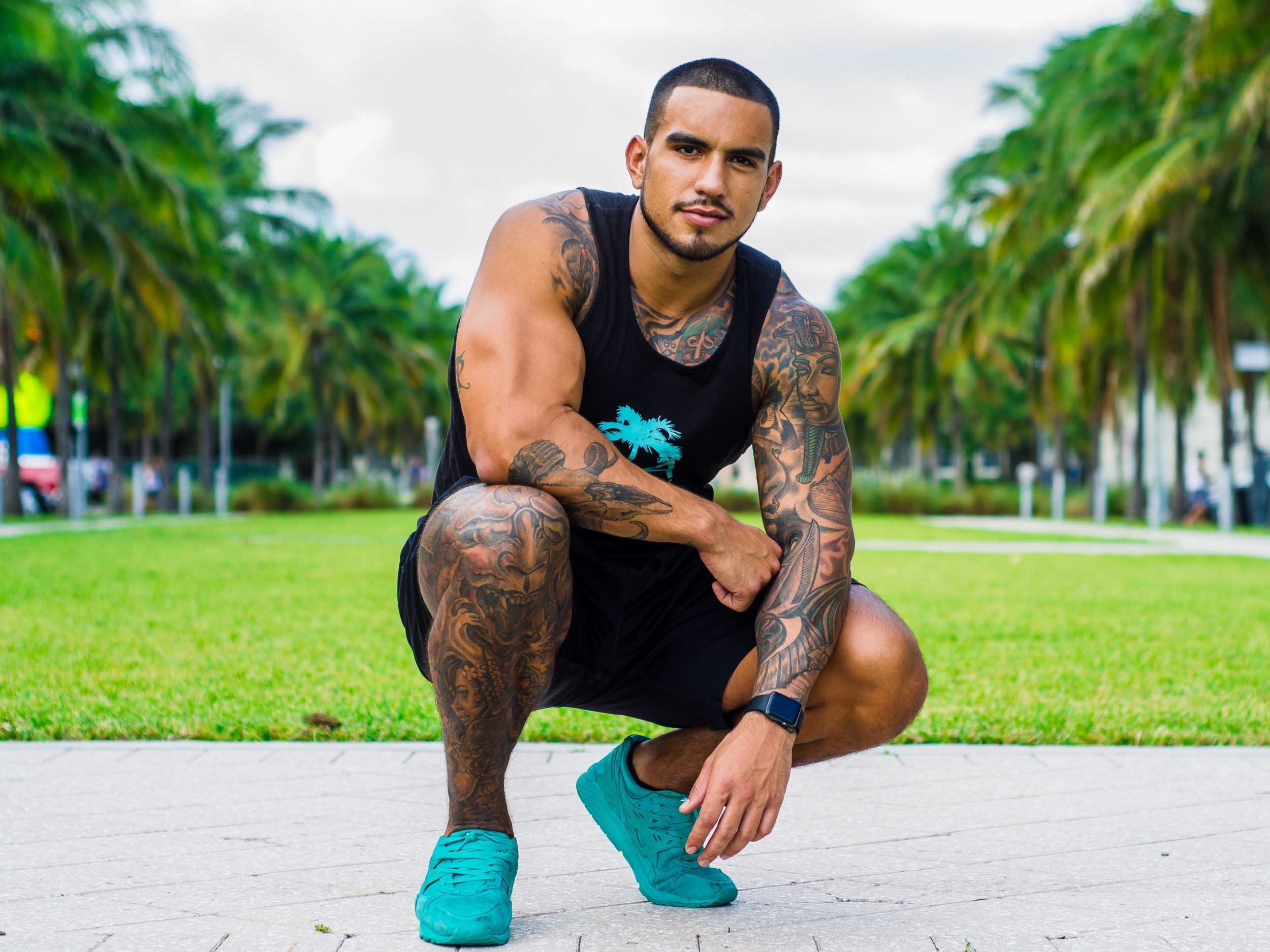 SPORTS & FITNESS
INFLUENCER TRAVEL
Get your clients seriously pumped up for intense promotion from athletes, trainers, and fitness professionals.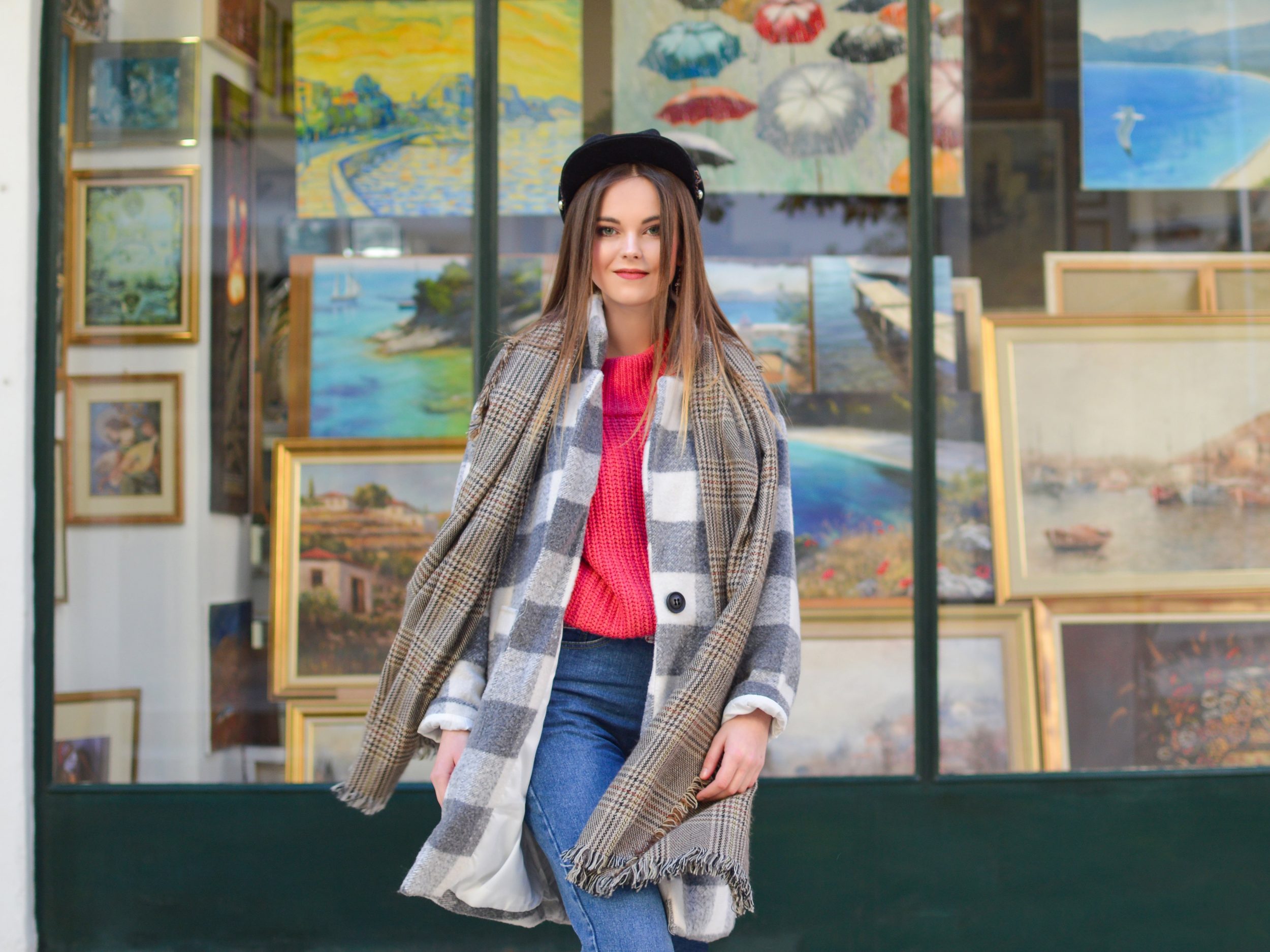 ART & DESIGN
INFLUENCER TRAVEL
Encourage your most creative clients to win with incredibly inspiring journeys by artists, designers, and curators.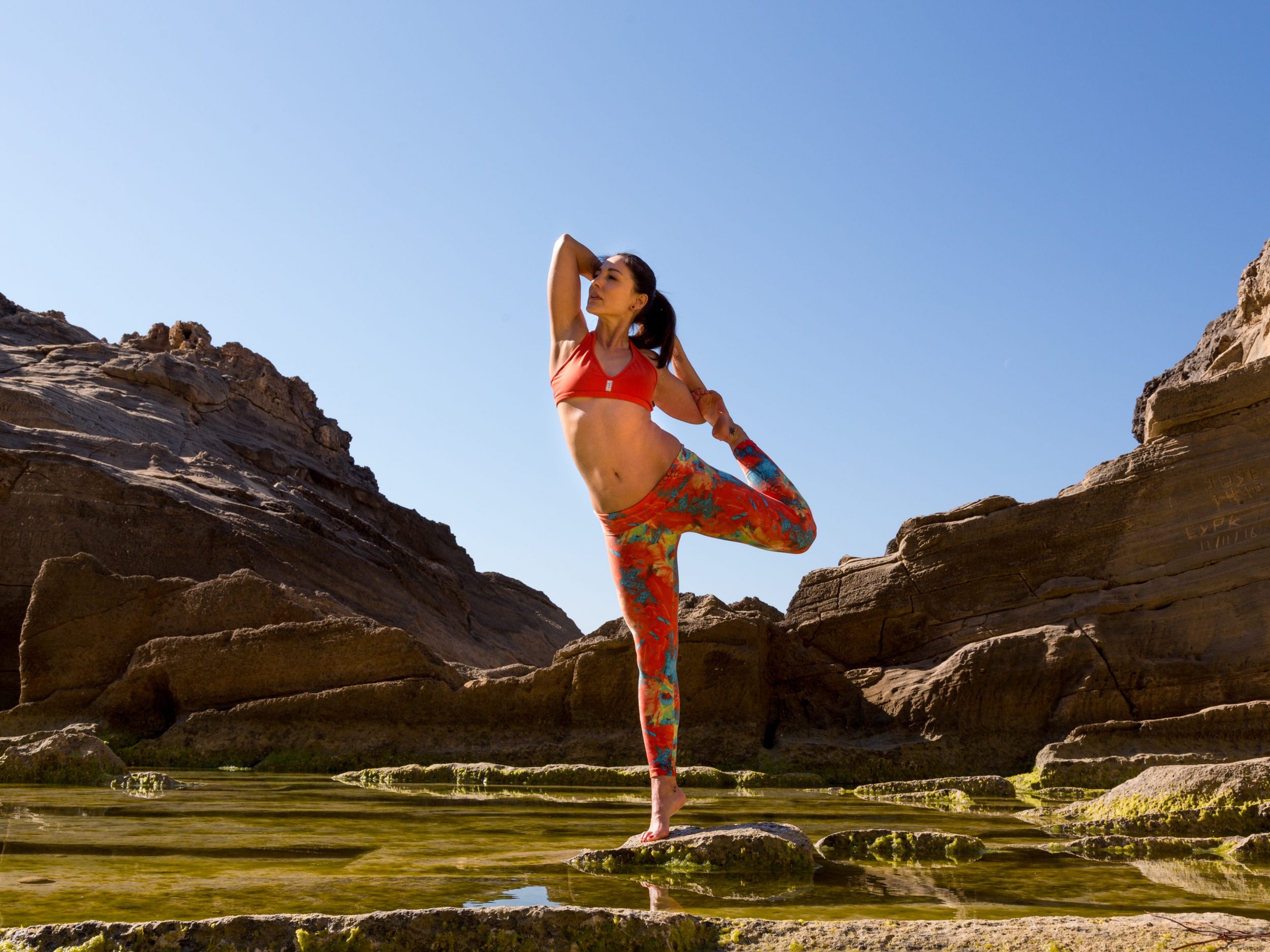 WELLNESS & MINDFULNESS
INFLUENCER TRAVEL
Manifest a simple way for your clients to promote to kindred spirits amongst bright lights in the wellness industry.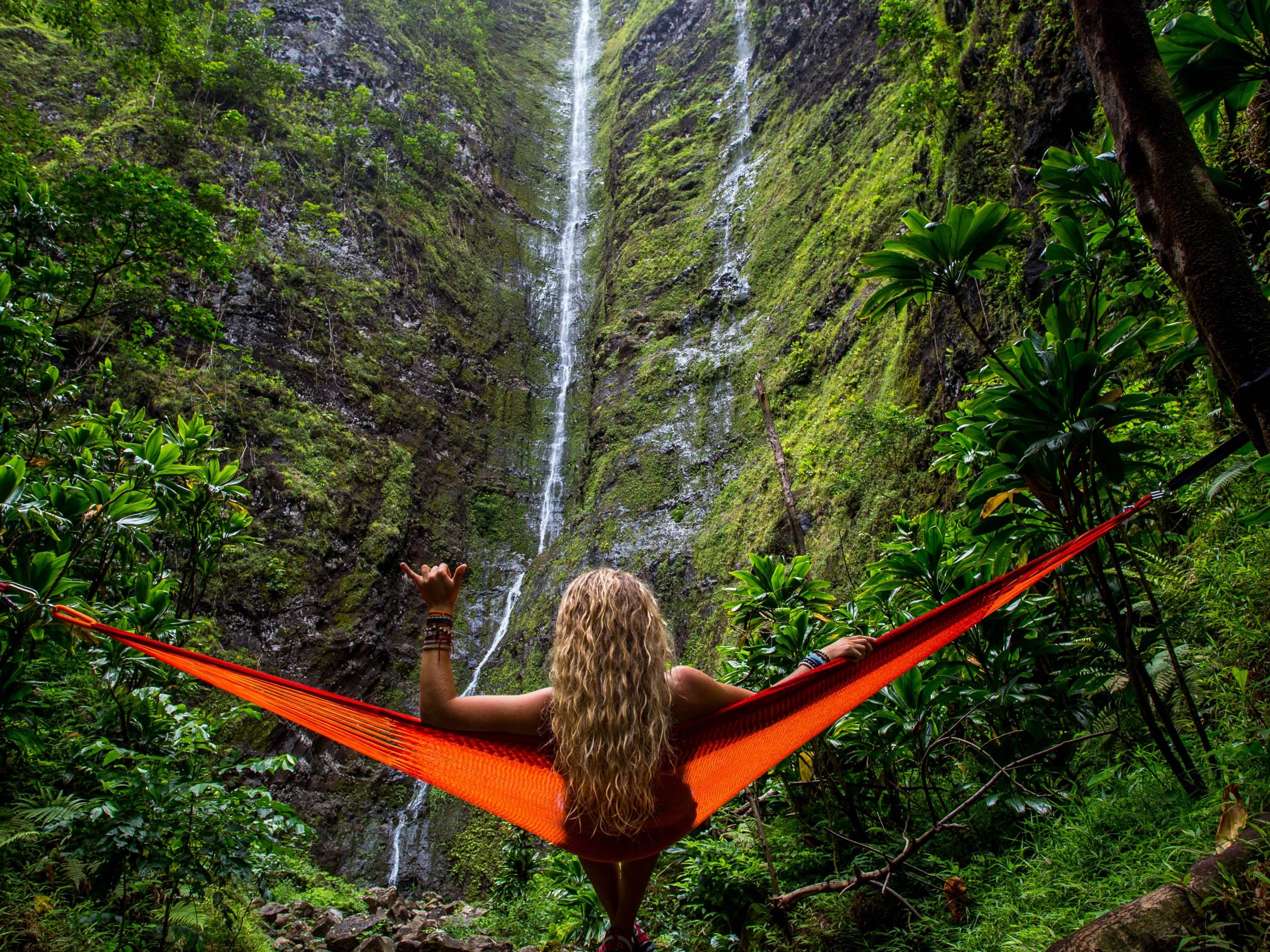 TRAVEL INDUSTRY
INFLUENCER TRAVEL
Embolden your clients to build their brand on epic adventures with key suppliers and journalists across the travel industry.
JOIN OUR INNER CIRCLE.
Ready to plan unbelievable trips and events for clients at your influencer agency? Talk to us.