Experience far-flung ports and relax in bespoke luxury on an incredible cruise vacation
Lush Comfort, Unmatched Style and Top Destinations Await You on these Cool Cruises to Take
The world is waiting to be discovered. Amazing itineraries to take you around the world, unmatched service and true luxury make cruises cool again. Let BlueOrange Travel help plan your next adventure on the water for an experience that is unique and unforgettable.
Elegant and modern conveniences, unparalleled service, smaller cruise line ships with unique ports of call, delicious dining choices and more are just some of the reasons to plan a luxury cruise for your next vacation. Cruises and cool experiences go hand-in-hand with BlueOrange Travel. We can help you visit the Pyramids, explore the Galapagos Islands, look for Mountain Gorillas in Rwanda and so much more. With over two decades planning luxury travel, BlueOrange is uniquely qualified to find the ideal cruise experience for your next dream vacation.
Indulge with these Cool Cruises and Ultimate Experiences
Call on us for creatively inspired trips throughout North America.
Traveling for Corporate, Entertainment, or Non-Profit Business? No Sweat – We've Got You Covered.
Explore the Endless Possibilities Across the U.S. and North America.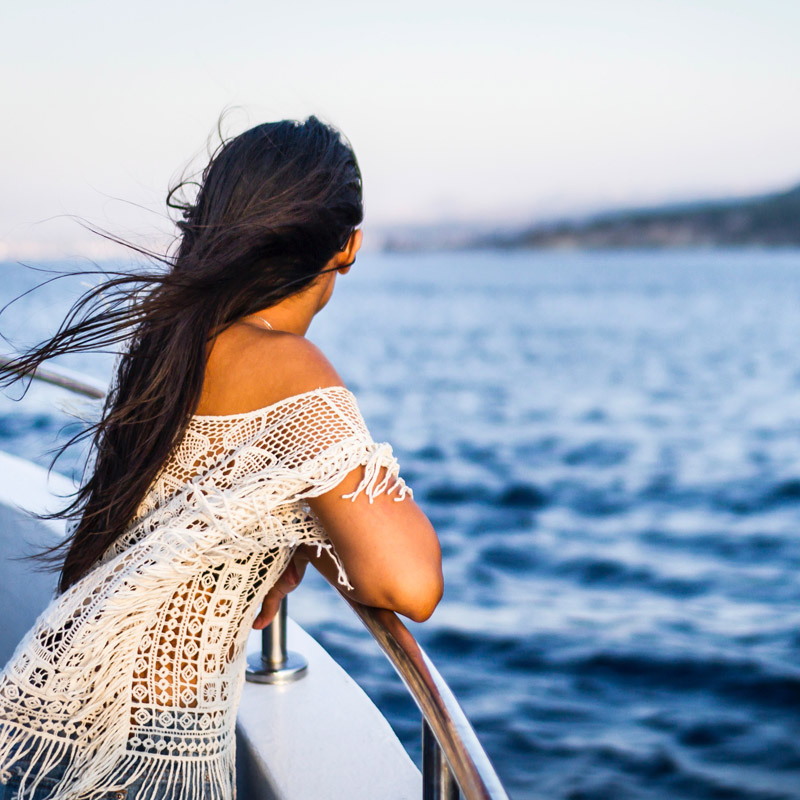 Celebrity Flora
in the Galápagos
This 100-passenger cruise ship by Celebrity Cruises is designed to explore the archipelago with luxury suite accommodations, two restaurants, a plunge pool, stargazing platform and ultimate convenience to see all the wildlife and islands.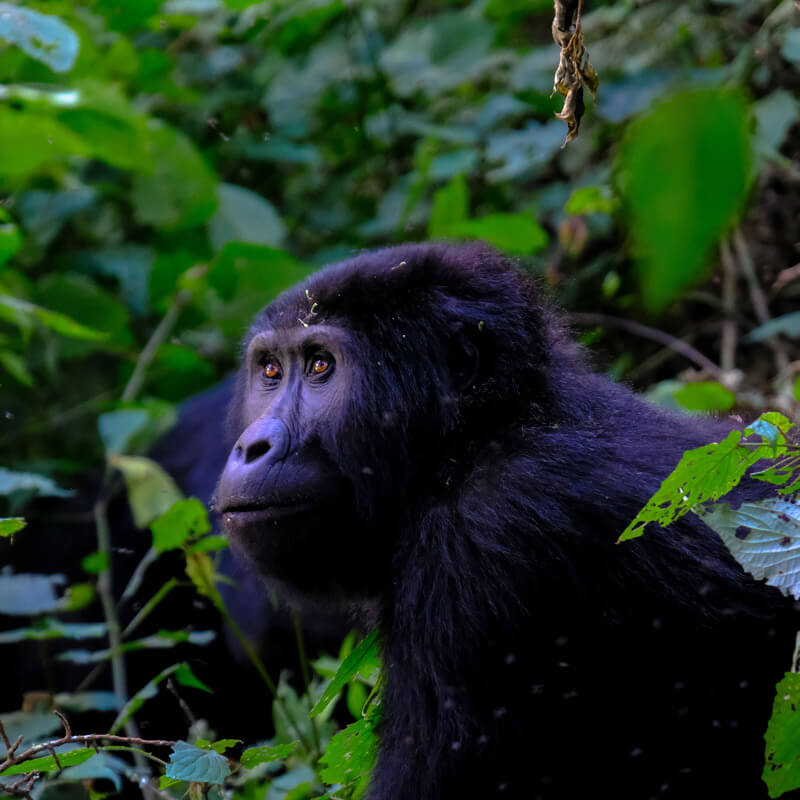 Silversea
Couture Collection
Combine land and sea travel for unmatched travel experiences around the globe. With Silversea, luxury and adventure seekers can look for mountain gorillas in Rwanda, explore the outback and more!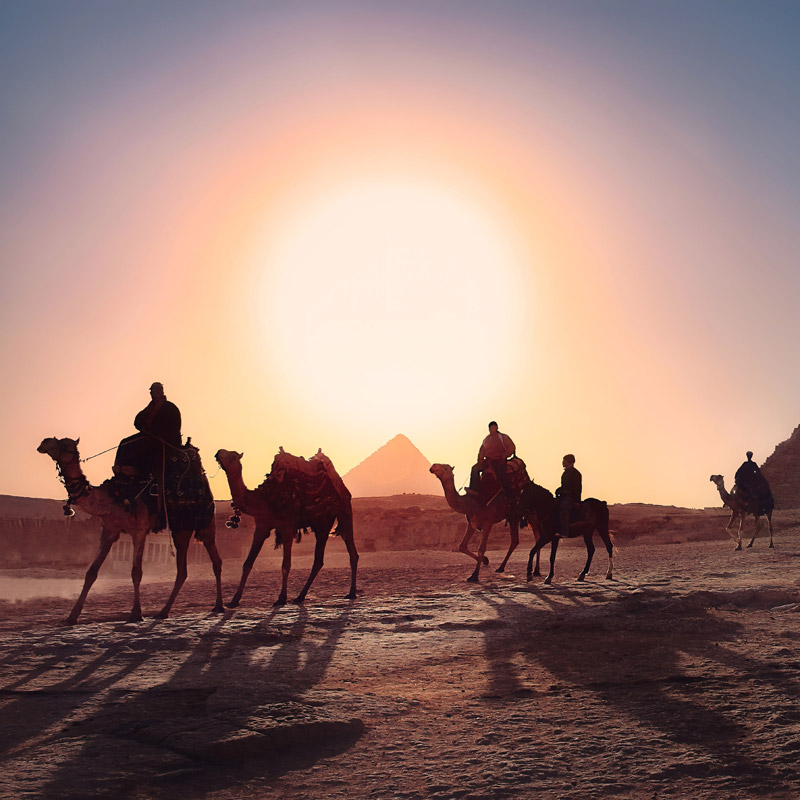 Viking's
Pharaohs & Pyramids
Egyptologists will love Viking's 12-day cruise that combines visits to Giza's Great Pyramids, the Mosque of Muhammad Ali, and a river cruise through the Valley of the Kings. Then, add on an extension in London to learn more about the Egyptian history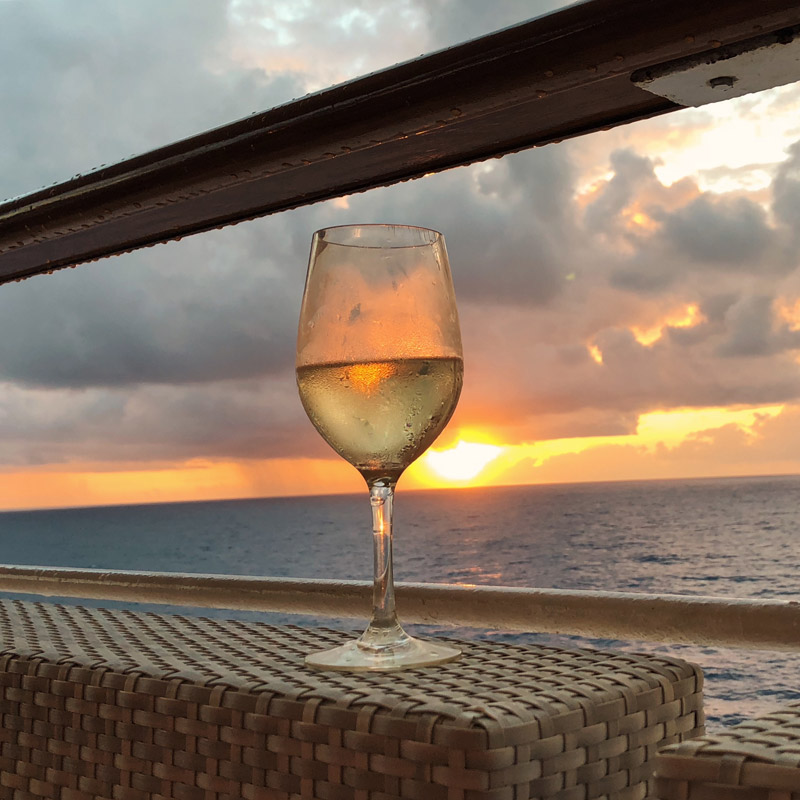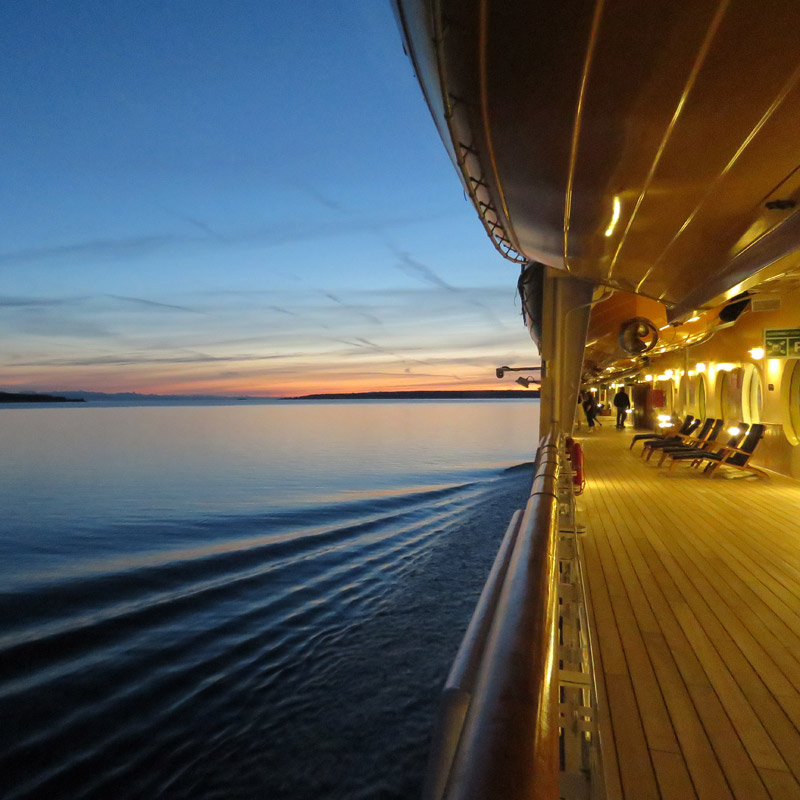 Regent Seven Seas
Voyager's Adventure in Africa
Travel from Abu Dhabi to Cape Town on this 22-night luxurious cruise to explore history, experience beaches and see the native wildlife of Madagascar. With Park Avenue style, this ship boasts lush fabrics, crystal chandeliers, personal butlers and large living spaces.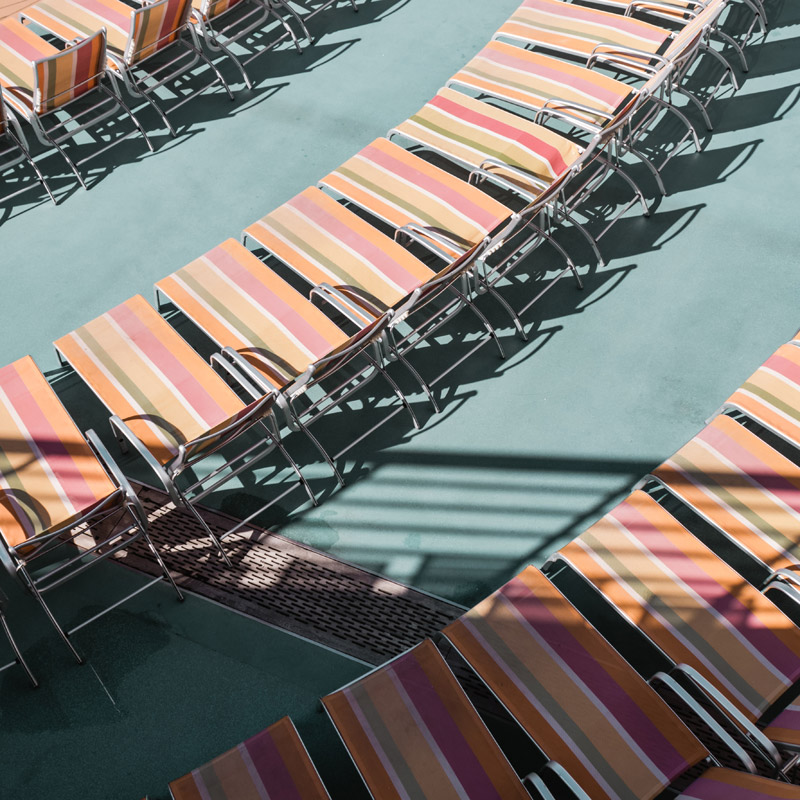 U River Cruises
for Millennials
Experience the holidays from the water with this Dashing Through the Danube cruise that travels from Budapest to Regensburg. Guests can take in the holiday sights and lights, explore the Christmas Markets in Europe or enjoy nightly music from a DJ.
Cool Cruises Abound with BlueOrange Travel
Where in the world do you want to cruise? Let us find the perfect itinerary for you!
You know your luxury vacation dreams best, so we want to hear your ideas and interests. BlueOrange is ready to work with you to find the best options and make your ideal travel plans.
Whether you want to start from scratch or if you have specific travel guidelines and preferences, we are ready to work with you to make your next vacation the best ever. Contact us today, we are ready to start planning.
GOT OTHER PLANS IN MIND?
Allow BlueOrange to transport you throughout the world.
There's certainly no need to limit your travel plans to the U.S. and North America alone. No matter where you'd like to go across the globe, BlueOrange can identify all of the best business-travel options to meet your objectives. Just lay out what you anticipate for the near future, and we'll make it happen.