MIDDLE EAST
BUSINESS TRAVEL
Soar to higher levels of success in this opulent region through BlueOrange.
Elevate Your Travel Experiences from Every Standpoint with BlueOrange.
THE TOP BUSINESS TRAVEL AGENCY FOR THE MIDDLE EAST
Accomplish all of your Middle Eastern initiatives so much more easily through BlueOrange Travel. Count on us to unveil tremendous new possibilities for you and your business throughout the Middle East.
As a Tzell-powered travel agency with more than 20 years of comprehensive expertise, we'll utilize the latest technology and expertly negotiated brand partnerships to bring you superior pricing on transportation, hotels, and more – with a ton of luxurious perks that are simply not available to the general public.
Whether you lead a corporate firm, entertainment business, or non-profit organization, we're uniquely qualified to transport your crew throughout the Middle East. Rest assured that you'll receive the highest level of return for every trip that we execute on your behalf – with all sorts of exclusive features included to maximize your enjoyment, from start to finish.
Blend business and pleasure in equal measure whenever you travel with BlueOrange. Rediscover just how much of a blast it can be to head out on work trips.
HEIGHTENED BUSINESS TRAVEL EXPERIENCES
Call on us for exceptional trips across the Middle East.
Searching for Corporate, Entertainment, or Non-Profit Business Travel? Never Fear – We're Here to Support You.
Explore the Extensive Choices for Business Travel in the Middle East.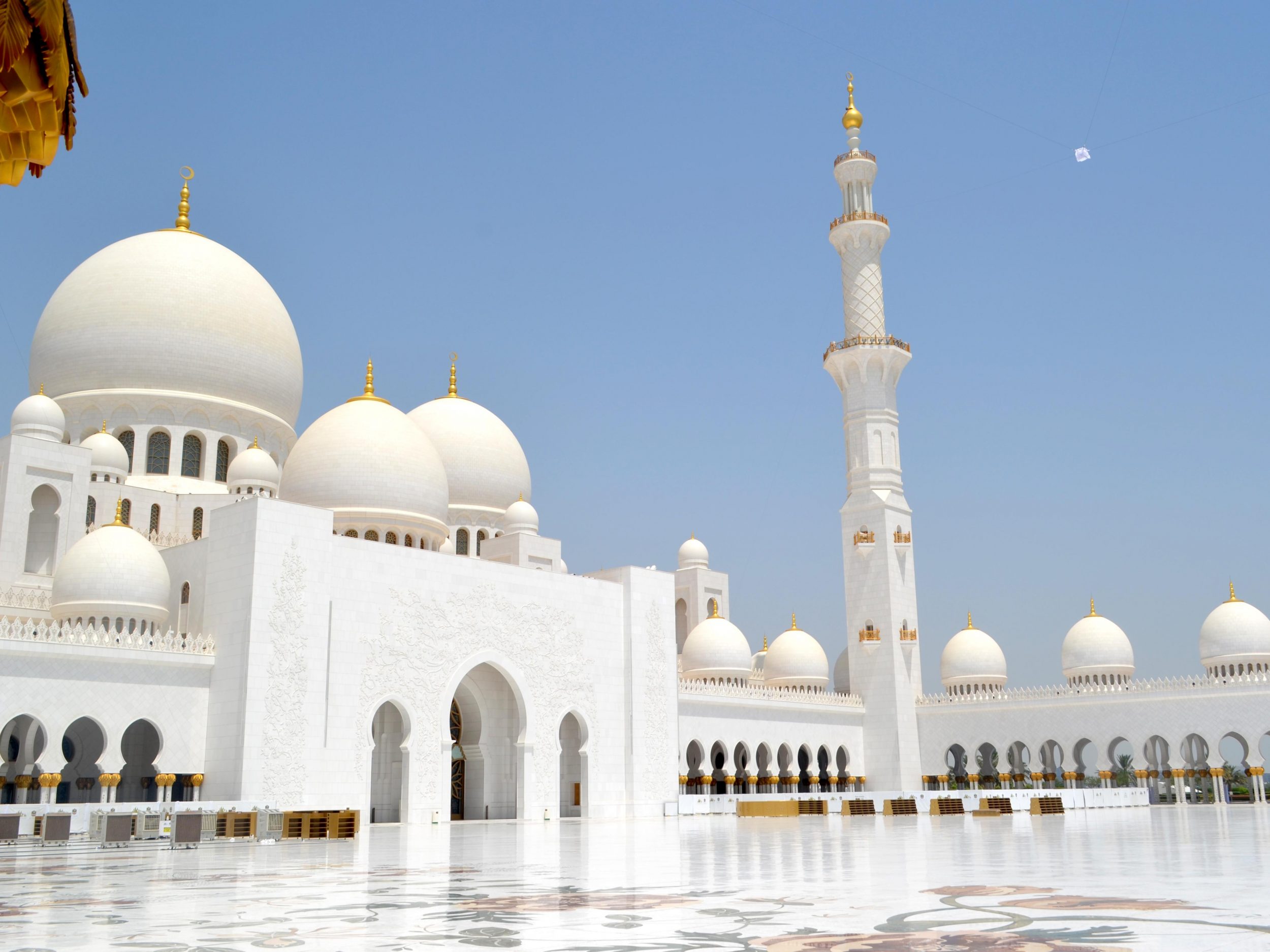 DUBAI, ABU DHABI & UAE
BUSINESS TRAVEL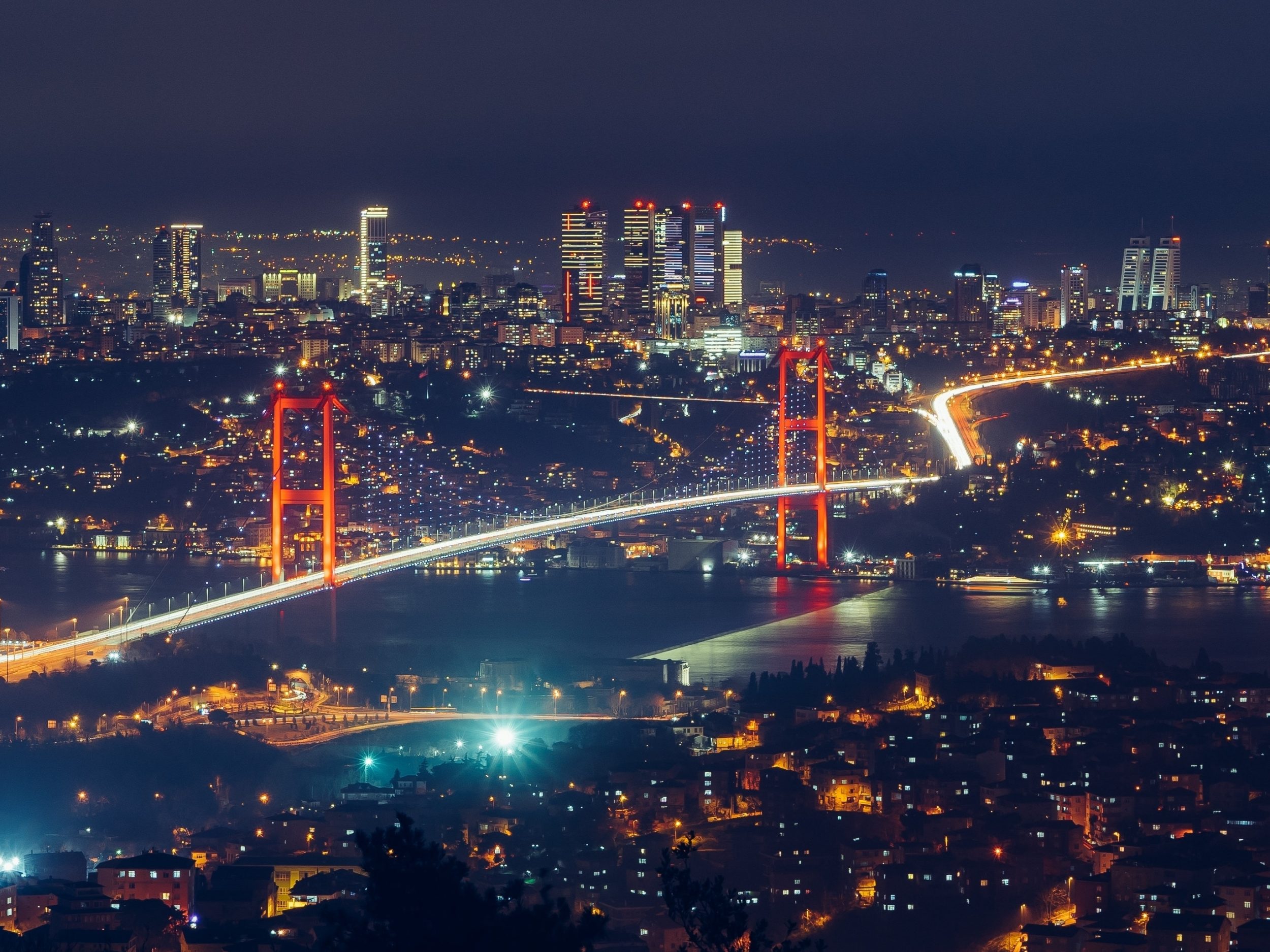 ISTANBUL & TURKEY
BUSINESS TRAVEL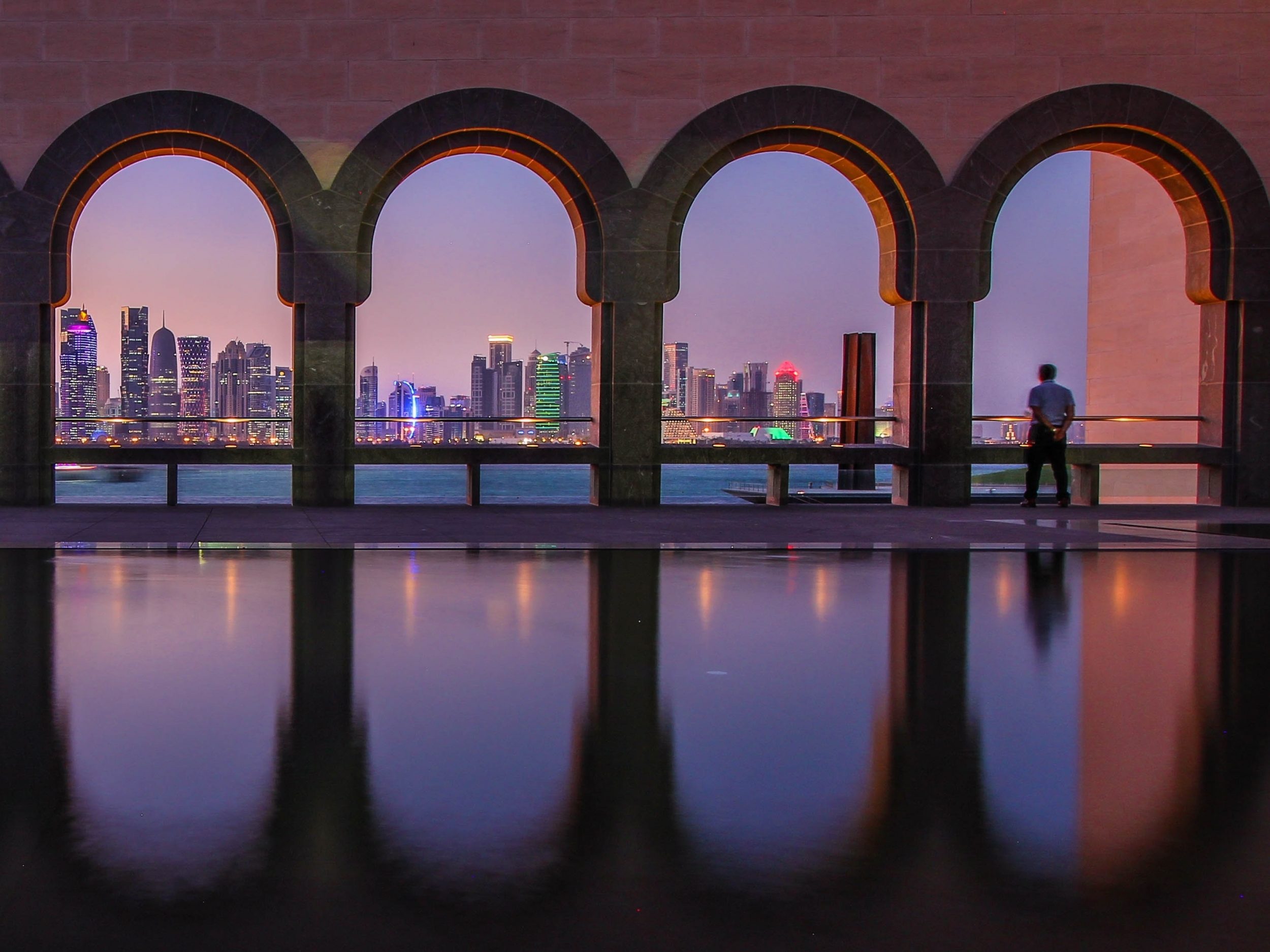 DOHA & QATAR
BUSINESS TRAVEL
Meet with key stakeholders in downtown Doha. Attend an important convention at the DECC. Host an exclusive private event at the Diplomatic Club.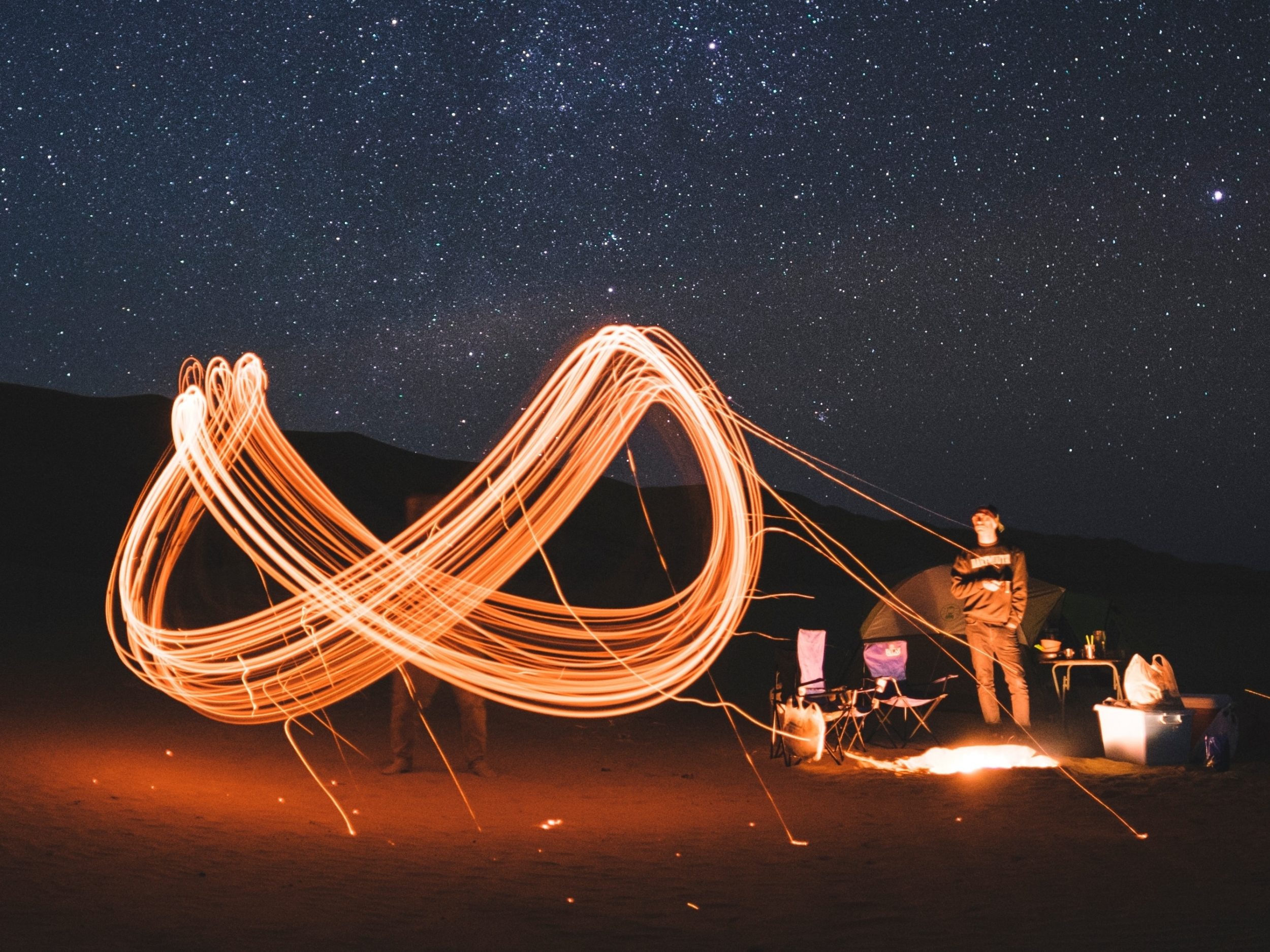 OTHER MIDDLE EASTERN
BUSINESS TRAVEL
Gather new customers at a seminar in Riyadh. Confer with key partners for your foundation in Tel Aviv. Lead a mind-blowing team-building trip through Giza.
MIDDLE EAST
BUSINESS-TRAVEL PACKAGE
Step out confidently on your next trip, with all bases covered.
Of course, before we wander off on our own to start putting together any travel plans for you, we'll make time to talk about all aspects of your business – so that we can prepare itineraries that effectively meet your practical objectives and aspirational dreams.
But to make it simpler to dig into your next trip to the Middle East, we've bundled up the following package. Rely on BlueOrange to provide your crew with all of the critical components required for smooth success throughout your journey, including:
Best-fit transportation to and from your destination, identified and booked for all members of your team, using our preferred partnerships with global airlines and other travel companies worldwide to assign seats and secure exclusive pricing
Hotel or rental accommodations, according to your specific preferences, leveraging our partnerships with all major brands and technologically advanced tools to find optimum places to stay at the lowest-possible rates and often gain special amenities, upgrades, and more
Ground-transportation services, as required to fulfill your needs, with significantly discounted deals from vetted companies for private cars, vans, limousines, shuttle services, car rentals, and more
Critical assistance with emergencies, delays, cancellations, and other unexpected obstacles, as a powerful advocate that can negotiate much better accommodations with airlines and travel companies on your behalf in cases of service interruptions and other issues
Integrated technological tools, making it very easy for your team to keep track of all important trip details, including a convenient mobile app, online booking tools, real-time reservation notifications, SMS / email alerts about possible disruptions, quality control to validate accuracy, clear and concise reporting, and more
HAVE BROADER PLANS IN MIND?
Rely on BlueOrange to chauffeur you throughout the world.
There's no need to limit your ambitions to the Middle East alone. Rely on BlueOrange's powerful resources to open up the best opportunities for you and your business throughout the globe. Share your vision with us, and then sit back as we materialize it all into perfect form for you.