NONPROFIT & FOUNDATION TRAVEL
Take your organization further than you ever imagined with BlueOrange.
Venture Out into More of the World for Much Less Than You'd Expect with BlueOrange.
THE TOP TRAVEL AGENCY IN NEW YORK FOR NONPROFITS
Discover the thrill of working with an agency dedicated to taking your foundation to profound new heights throughout the globe. At BlueOrange, it gives us great pleasure to coordinate travel for some of the world's most inspired nonprofit organizations and philanthropic foundations.
Benefit from our extensive expertise and connections, acquired through more than 20 years of experience. As a veteran Tzell-backed travel agency based in Midtown Manhattan, New York, BlueOrange is committed to the principle of reducing your travel expenses through our vast network of partners, while at the same time opening doors for your nonprofit to places you never would've thought possible.
VISIONARY TRAVEL SERVICES
Expanding the presence of your nonprofit across the world.
Your Devoted Travel Partner, Committed to Your Vision.
The Ideal Travel Agency for All Sorts of NonProfits and Foundations.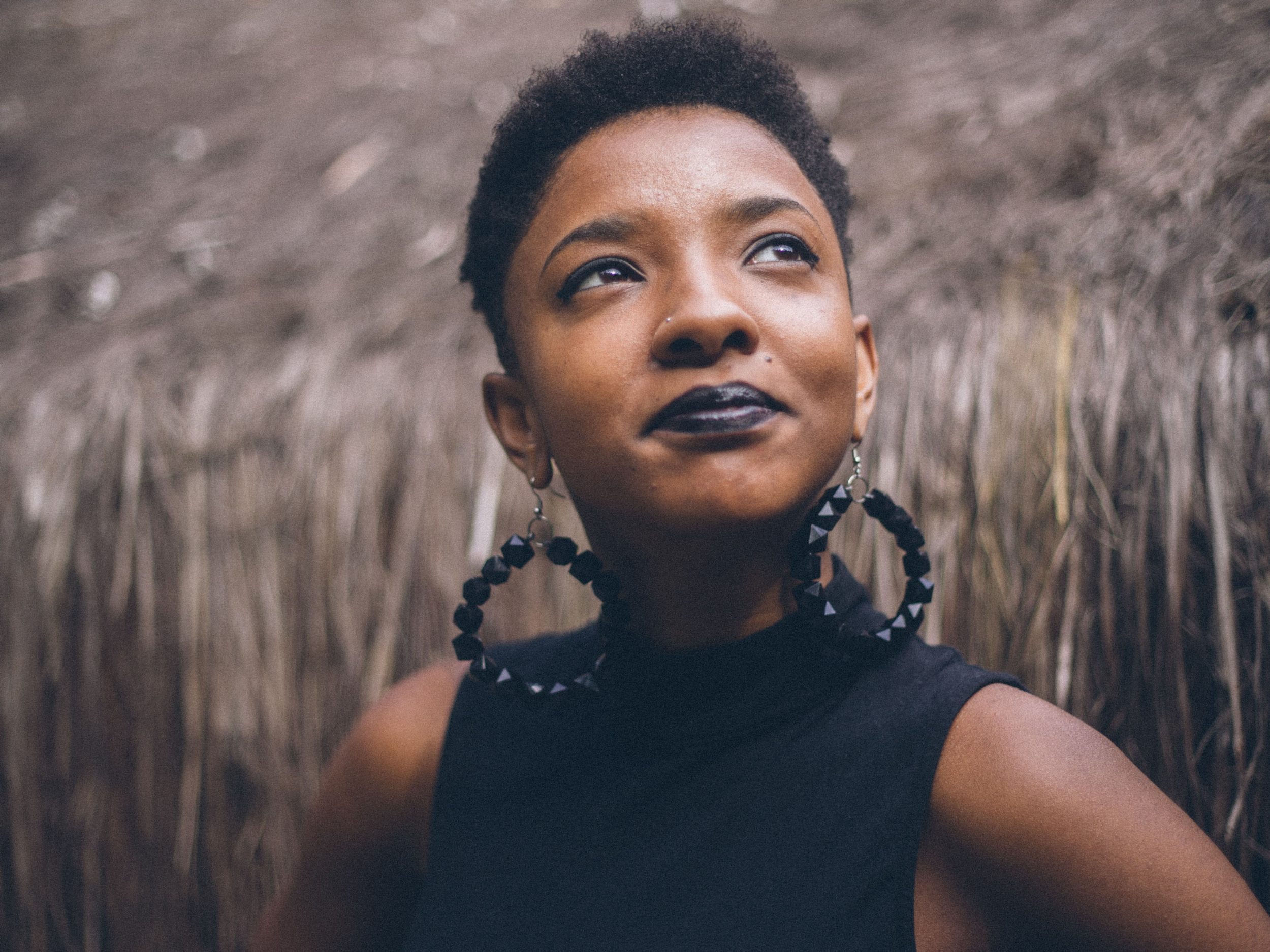 Rely on our efficient travel planning and management capabilities to support your team in rolling out meaningful initiatives worldwide.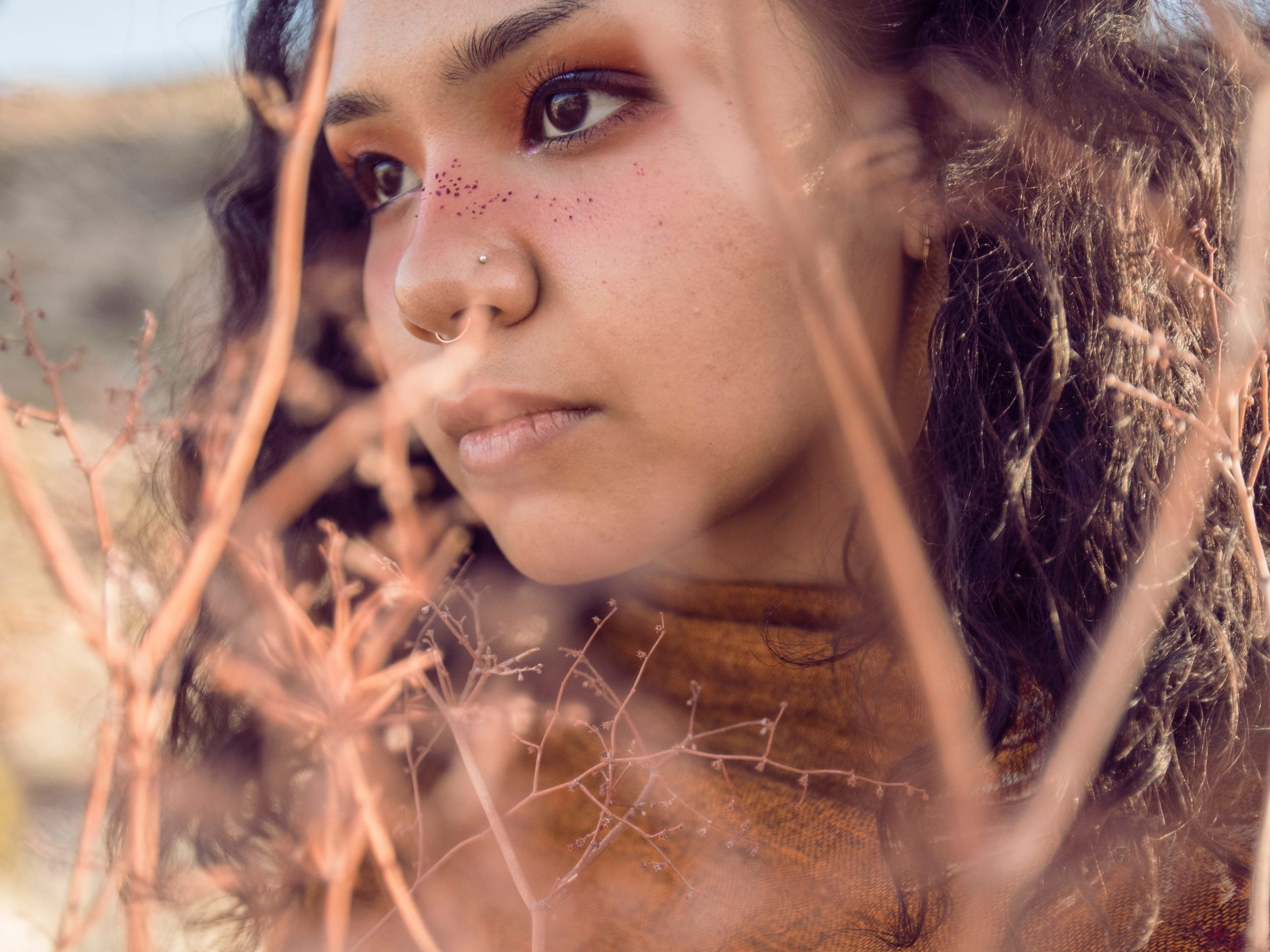 Enjoy unmatched rates on flights, accommodations, ground transportation, and more through our advanced technology and elite partnerships.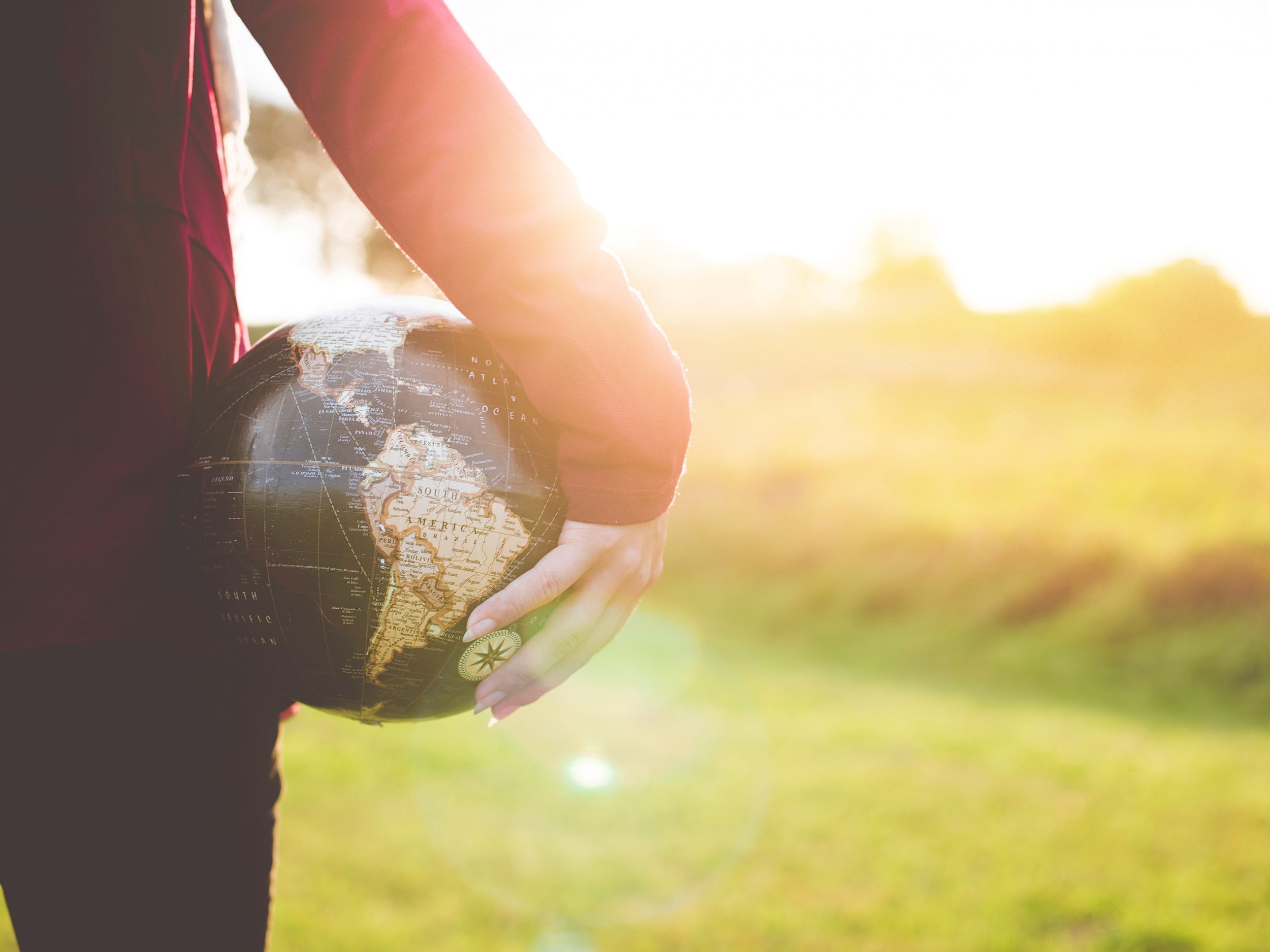 Discover the smartest way to travel, with minimal hassle and maximum return on investment – liberating you to focus on the core essence of your work.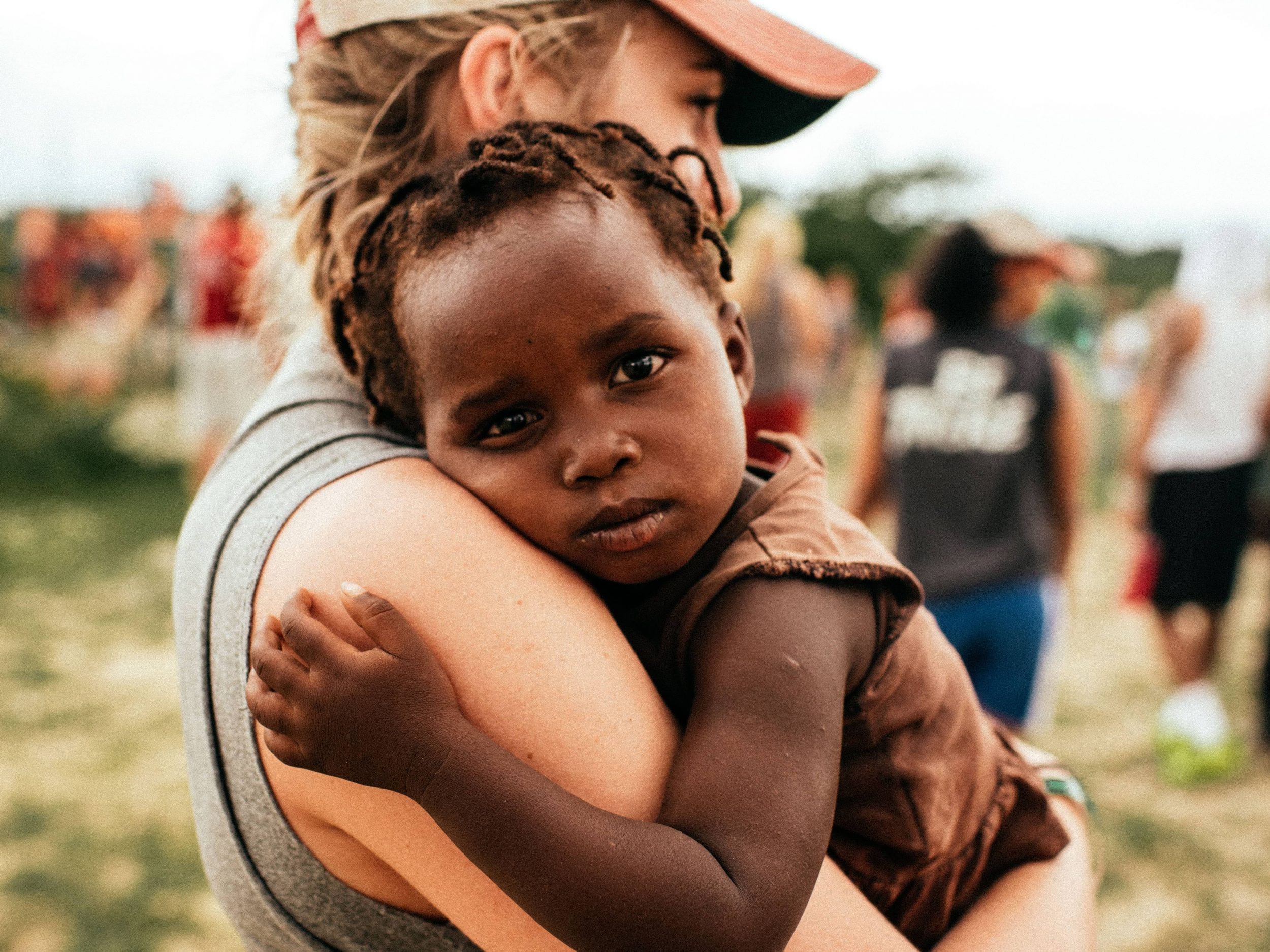 Depend on us to attend to the travel needs of your nonprofit with passionate zest, as you advance your mission throughout the globe.
NONPROFIT & FOUNDATION
TRAVEL PACKAGE
Scale new heights, with everything required for your organization's next journey.
Never fear: Before we dive straight into any travel planning for your nonprofit or foundation, we'll get to know you thoroughly – so that we'll be able to present you with the most appropriate recommendations at every step along the way.
But to make it as easy as possible to plan your next trip, we've assembled the following package, as one possible way to begin working together. Depend on us to coordinate all of the key components for your next journey, including:
Best-fit transportation to and from your destination, identified and booked for all members of your team, using our preferred partnerships with global airlines and other travel companies worldwide to assign seats and secure exclusive pricing
Hotel or rental accommodations, according to your specific preferences, leveraging our partnerships with all major brands and technologically advanced tools to find optimum places to stay at the lowest-possible rates and often gain special amenities, upgrades, and more
Ground-transportation services, as required to fulfill your needs, with significantly discounted deals from vetted companies for private cars, vans, limousines, shuttle services, car rentals, and more
Critical assistance with emergencies, delays, cancellations, and other unexpected obstacles, as a powerful advocate that can negotiate much better accommodations with airlines and travel companies on your behalf in cases of service interruptions and other issues
Integrated technological tools, making it very easy for your team to keep track of all important trip details, including a convenient mobile app, online booking tools, real-time reservation notifications, SMS / email alerts about possible disruptions, quality control to validate accuracy, clear and concise reporting, and more
GOT SOMETHING DIFFERENT IN MIND?
Share your travel vision with us, and we'll dig right in.
There is no organization in the world quite like yours. That's why we believe in providing uniquely personalized service – to ensure that you get precisely what you need, in perfect alignment with your ultimate objectives and preferences.
Regardless of what you may need from a travel standpoint – large or small – we're here to support you. Simply share your aspirations with us, and we'll start driving things forward for your foundation.