WE KNOW BUSINESS
IN NEW YORK CITY
Be a part of the Action in the City That Never Sleeps with our Travel Agency in New York NY
NYC: THE CORPORATE CAPITAL OF THE WORLD
No matter which industry you work in, New York City is where deals, events and businesses happen. The city stands as a corporate capital serving the economic, intellectual, social and cultural industries. BlueOrange, a travel agency in New York NY, knows the city and everything that it offers to business and business travelers.
BlueOrange Travel's ideal Midtown location and the backing of our $20-billion travel network partners gives us the planning power to exceed your business's travel needs. We specialize in luxury, corporate travel planning for individuals or groups to New York City and beyond. We recognize the city's assets — like Wall Street, the World Trade Center, embassies and attractions. Developing technology might mean the world is becoming more accessible, but New York City is still the reliable epicenter of the corporate world.
Plan your next conference, training or corporate event in New York or beyond, and let BlueOrange plan your seamless travel. Discover what the Big Apple can do for your company or organization and how we can streamline your time here.
Let our travel agency in New York NY introduce you to the city's biggest assets

REACH NEW CORPORATE HEIGHTS IN NYC
Let our business serve your business
OUR NYC EXPERTISE IS READY TO WORK FOR YOU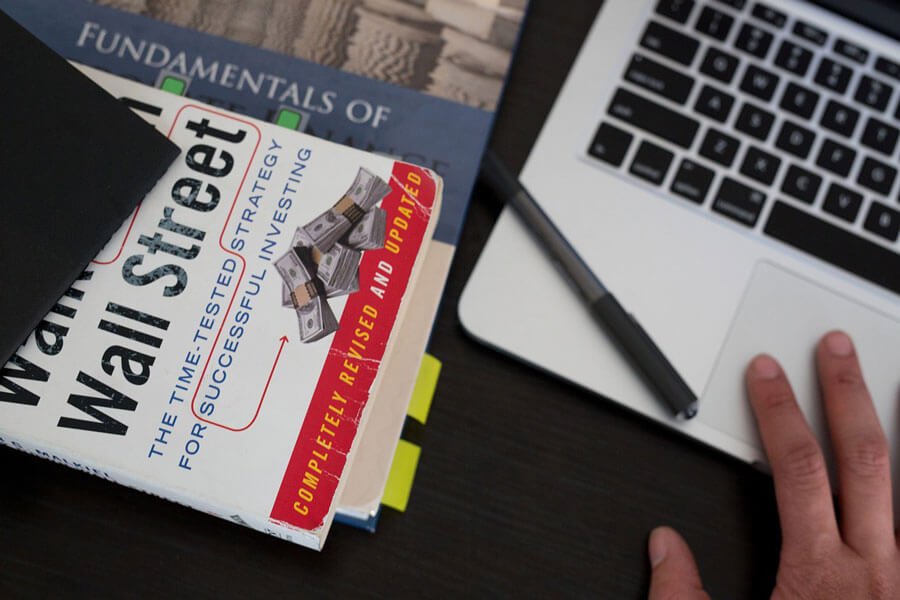 Wall Street and the Financial District
Now synonymous with all the financial markets in the United States, Wall Street is also an actual eight-block street that runs through Lower Manhattan that is home to New York Stock Exchange, NASDAQ and many financial firms. Investment firms, banks and other financial institutions all call Wall Street home, making it an important visit for worldwide businesses. But more than just the banking center, this area of the city is also home to many of the world's largest media conglomerates, including CBS, Time Warner and Viacom. No other city is home to more than one of this kind of business.
World Trade Center
Located between Tribeca and the Financial District is the World Trade Center. With distinct architecture, renown public artwork and beautiful, open spaces, this area is vibrant and bustling. But more than memorable spaces, the World Trade Center is home to companies that do business around the globe. Cutting-edge and creative firms, like Conde Nast, Moody's, BMI and more, all are based in one of the WTC buildings and help define business in the city. With its modern state-of-the-art facilities, convenient accessibility, and proximity to an educated workforce, WTC is changing the face of business in the city and world.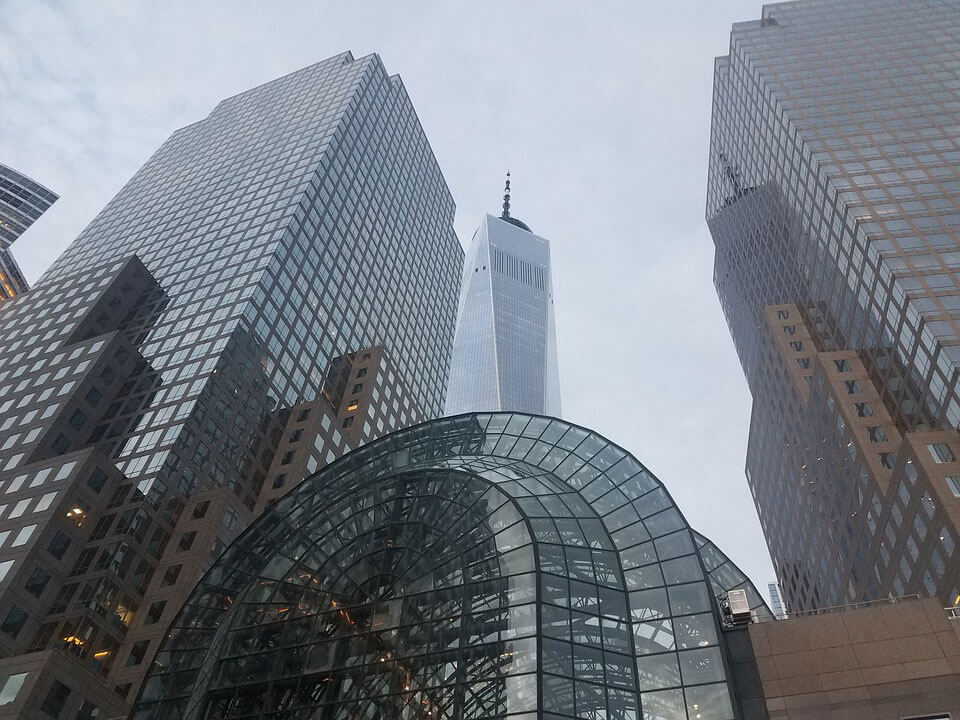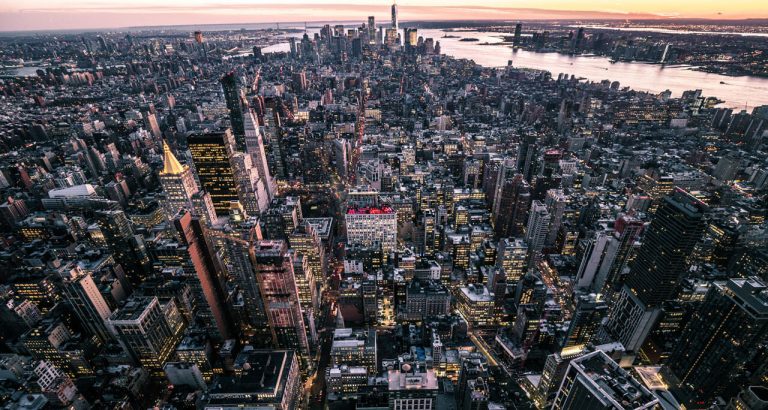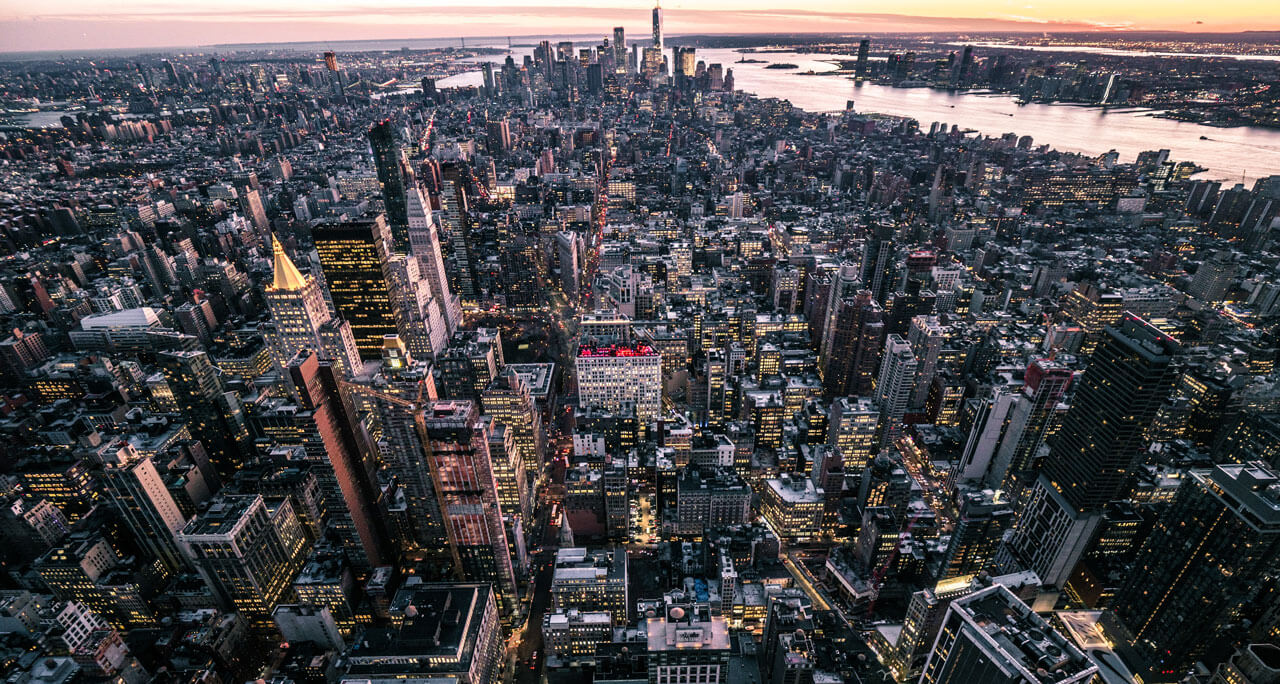 Worldwide Embassies
New York will always be revered as an international business hub because the city is home to over 100 embassies or consulates for countries across the globe. There to assist and support the citizens of their home countries, the international representation in New York City makes foreign travelers feel safer and better represented. Additionally, consulates and embassies can work for facilitate business, connecting foreign citizens with businesses they need or want.
Things to Do or See
There is an unending list of things to do and see in New York City. Museums, Broadway, historical landmarks and more all make it easy to slip in some leisure time when visiting the city for pleasure. The guidebooks are full of the well-known spaces and places to visit, but make time to see the less obvious destinations too, for a truly unique look at the city. Bibliophiles will appreciate The Morgan Library where Pierpont Morgan's personal collection is housed on 30-foot shelves amid incredible architecture and beautiful art. Beatles fans should visit the Strawberry Fields Memorial in Central Park to see a touching memorial to John Lennon or for a quiet moment in the heart of the city. Step from the sidewalk and under a waterfall on Sixth Avenue between 48th and 49th Streets. A mini waterfall flows over a tunnel that protects pedestrian walkway, making this an ideal and soothing walk between business destinations.