Planning travel can be complicated. A growing list of options give travelers unlimited choices and make it difficult to know which alternatives are best. Additionally, booking travel on your own can be difficult since online travel agencies lack personalized service and the ability to offer suggestions. For these reasons, and many more, 2018 has been named The Year of the Travel Agent by the Travel Leaders Group, one of North America's largest travel companies. BlueOrange, a NYC based travel agent, is at the forefront of planning luxury and corporate travel for clients worldwide.
"The fact is that the travel agency industry is flourishing, and more people than ever are recognizing the value of the travel agent," said Ninan Chacko, CEO of the Travelers Leaders Group. Chacko spoke about the vital role today's travel agents play as a catalyst for industry growth at The New York Times Travel Show in January.
The Travel Leaders Group is focused on celebrating the essential role that agents play for the public. With an ever-growing list of possible travel destinations and options, agents become advisors for their clients. By building personal relationships between the client and agent, the ideal itinerary can be created and the best travel experience had. Additionally, an agent's relationships with vendors means that a client's travel dollars can stretch further.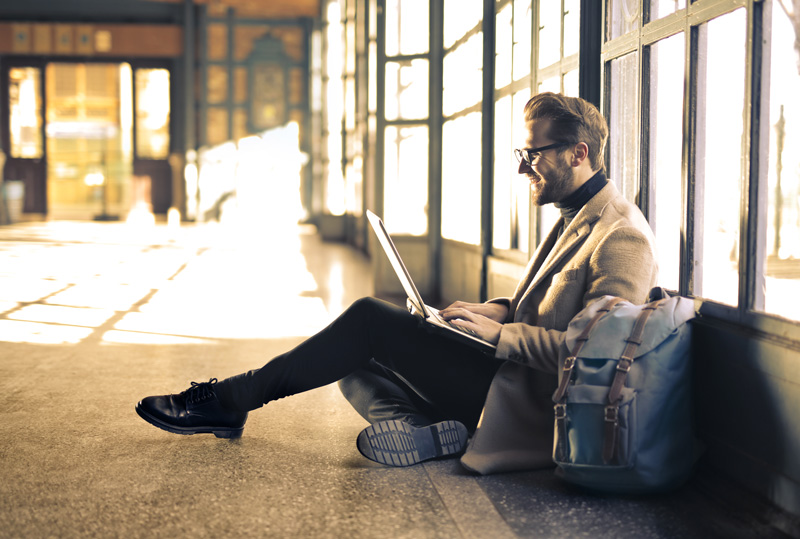 It's also the personal relationships that can act as a safety net when travel doesn't go smoothly and unexpected obstacles, like the weather or mechanical issues, interrupt plans.
"Technology plays an outsized role as a means of researching, distributing and tracking travel information, inventory and bookings," Chako says, "but nothing can replace the expertise and personalized service provided by our travel advisors."
By highlighting the following "12 Tenets of Travel Agents," Travel Leaders Group will focus the best parts of the work travel agents do throughout the year.
Travel agents help you before, during and after the journey.
Travel agents are travel experts.
Travel agents provide peace of mind wherever you travel.
Travel agents have access to exclusive benefits.
Travel agents design personalized experiences for each unique traveler.
Travel agents cut through the clutter of the internet.
Travel agents read the fine print.
Travel agents study hard to become specialists.
Travel agents make your dollars travel further.
Travel agents are real people, accessible in real life.
Travel agents are globally connected.
Travel agents are passionate travelers, first and foremost.
Contact BlueOrange Travel to discover just how essential at agent can be for your next travel experience. The New York City agent specializes in luxury, corporate and bleisure (business and leisure combined) travel worldwide.