WINE & WELLNESS
TRAVEL
Treat your clients, crew members, and VIPs to a slice of the good life from BlueOrange.
Discover the Ideal Opportunities to Blend Work and Play.
WINE-TOUR PACKAGES FROM THE SWEETEST TRAVEL AGENCY IN NEW YORK
Uncork our wellness and wine-tour travel packages, as a brilliantly creative way to keep positive energy flowing through your business. Celebrate key periods of success. Reward client loyalty. Entice new prospects. Bond with colleagues far beyond the four walls of the office. Host a team-building trip that everyone will still be raving about years down the road.
Benefit from the global connections that we've cultivated in the wellness industry for more than 20 years. As a Midtown New York business travel agency with over two decades of experience, BlueOrange has the robust resources to spot the very best deals across the globe – and to roll them your way.
Check back often for new wine-tour travel packages and wellness-themed specials to be added to this page on an ongoing basis. The sensational getaway package found below is just the first of many exclusive deals to come.
THE PERFECT PAIRING OF BUSINESS AND PLEASURE
Blend the two like never before.
Take Advantage of Our Premier Wine-Tour Package.
"WELLNESS, WALK, WINE & DINE" PACKAGE
An exquisite eight-day getaway to Novi Sad, Serbia – available for groups of eight or less for specific dates in June.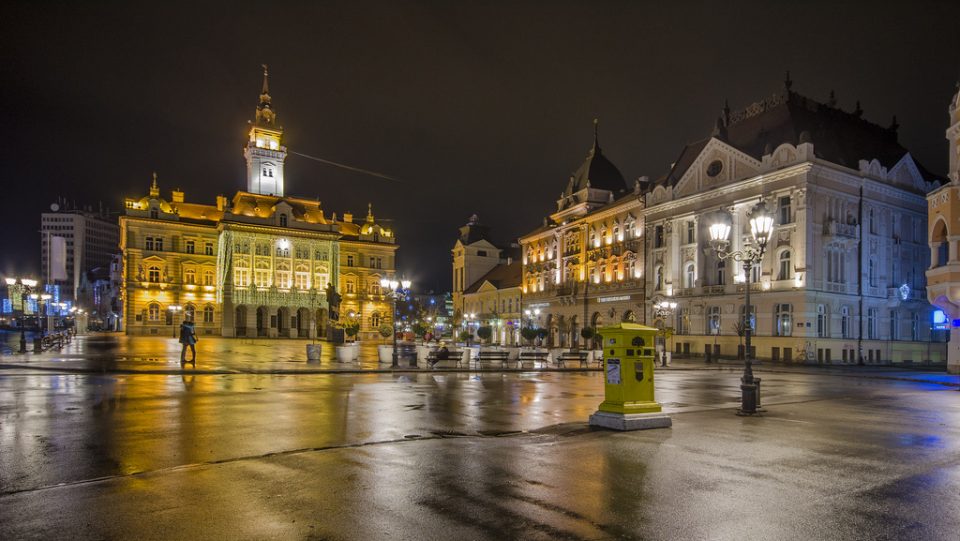 Private or group transfer from Nikola Tesla airport to the Hotel Premier Aqua from your early-morning flight to Belgrade.
Breakfast at Hotel Premier Aqua.
Morning at leisure, wellness, and spa treatments.
2 p.m. visit and lunch at the acclaimed winery Kovačević, for the first experience of wine and food pairing.
Return to Hotel Premier Aqua for spa and wellness treatments of your choice.
8 p.m. dinner at Cubo, a Serbian fusion restaurant, recognized as one of the newest and finest in the city of Novi Sad.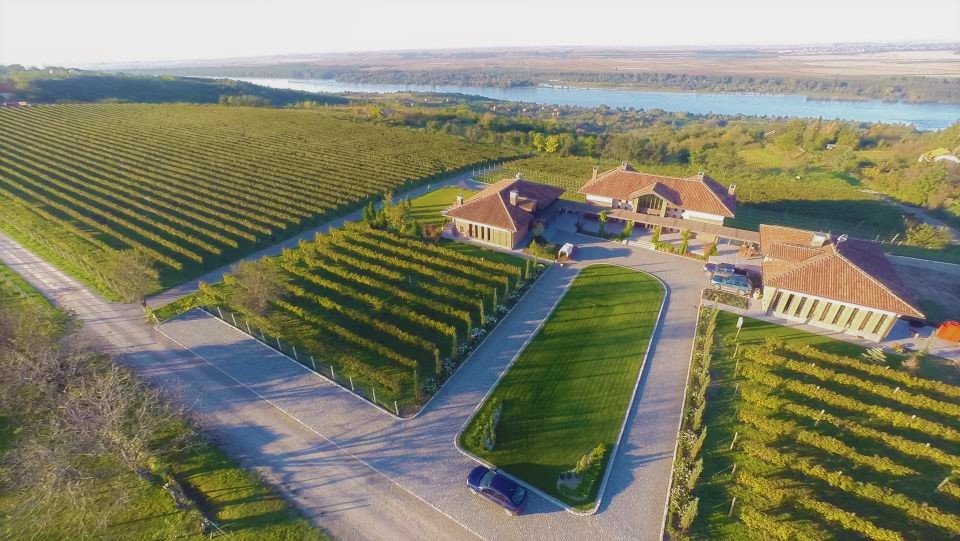 Breakfast at Hotel Premier Aqua.
Visit to the small boutique winery Acumincum, for wine tasting and a light meal.
Touring of the historical site where the original winery once was, now preserved as a UNESCO monument.
Visit to the winery Atelje Sapat for lunch with wine pairing, touring of the vineyards, and discussion with a wine expert.
Visit to the Petrovaradin Fortress, featuring refreshments at the art studio of Dragan Kurucic, an acclaimed photographer.
Dinner at the local jewel Aqua Doria, a restaurant located at the bank of the Danube River.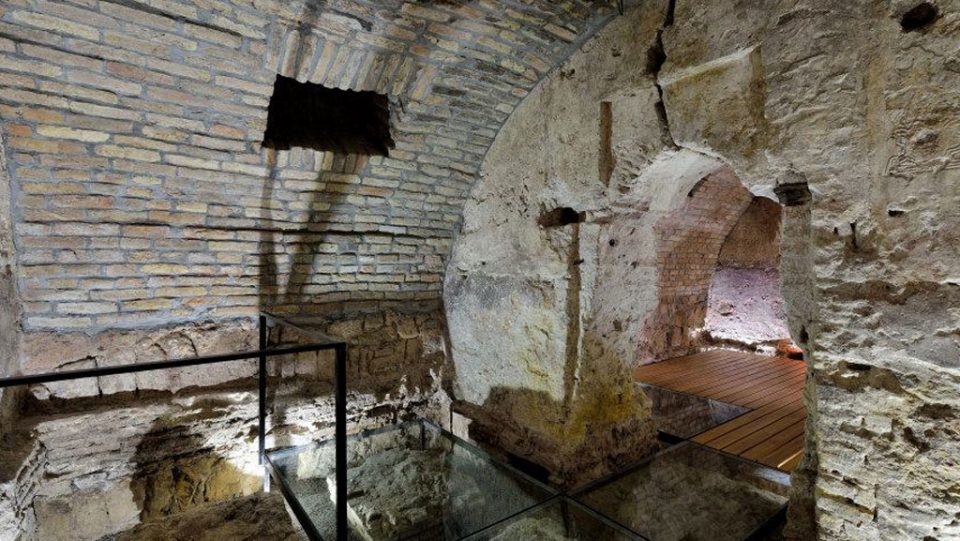 Breakfast at Hotel Premier Aqua.
Etno House and Wine Cellar Miljevic meeting at the vineyard for a tour hosted by the owner Mr. Miljevic and departure for wine tasting at the Ethnic Home Miljevic – including a guiding hiking tour through the hills of Fruska Gora and a three-course lunch with wine pairing, digestive, and dessert.
Return to Hotel Premier Aqua, for relaxation and enjoyment of the spa amenities.
Dinner at Aqua Premier.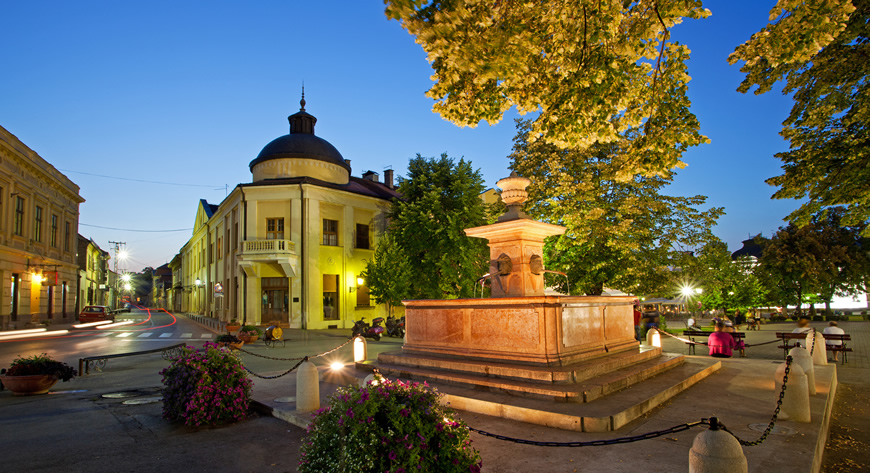 Breakfast at Hotel Premier Aqua.
Visit to the baroque town of Sremski Karlovci and the local wineries and wine cellars.
Tasting at the traditional wine cellar with local food platter snack.
Visit to Zivanovic Winery and Beekeeping Museum – including a three-course lunch with dessert and wine pairing.
Return to the Petrovaradin fortress for a short stroll before dinner.
Four-course sunset dinner at the Petrovaradin fortress restaurant Terasa, overlooking the city of Novi Sad.
After-dinner stroll and visit to the art studio to meet the renowned painter Bora Poprzan.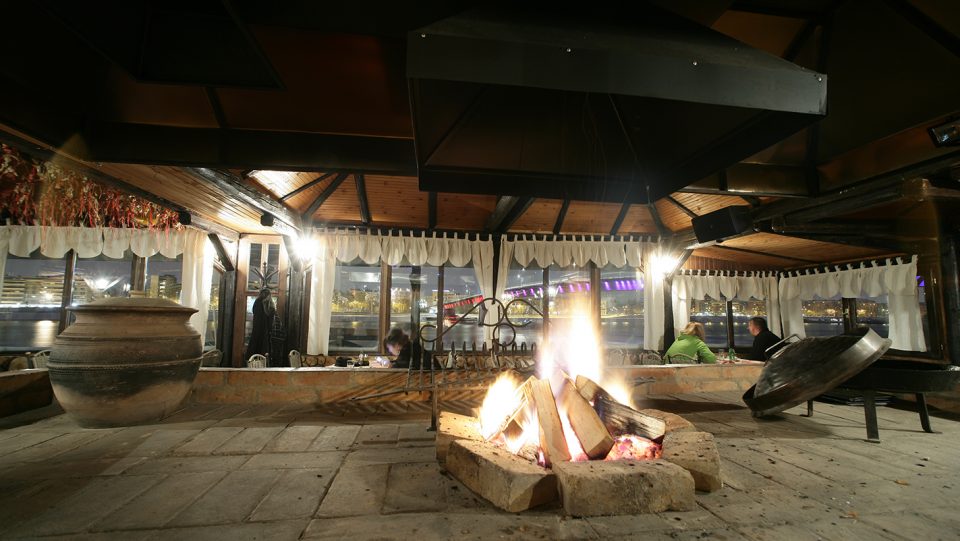 Breakfast at Hotel Premier Aqua.
Visit to the Erdevik Imperator Biodynamic Winery.
Tasting and special vineyard tour presented by a prime sommelier Djurdja Katic.
Wine served with cheese and homemade specialties.
Instructions on best-kept wine secrets, provided by an award-winning sommelier.
Return to Hotel Premier Aqua for spa and wellness experiences.
Dinner at the Aqua Premier hotel restaurant.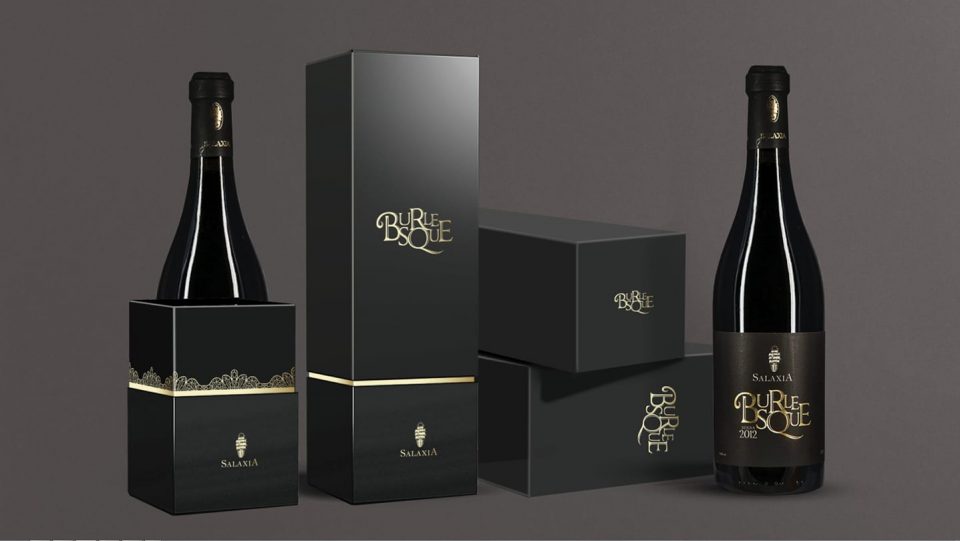 Breakfast at Hotel Premier Aqua.
Free time for spa amenities until departure for the winery Salaxia.
Gourmet full three- or four-course lunch with wine pairing at the exquisite boutique winery Salaxia.
After-lunch stroll to the other bank of the Danube River to the pedestrian city center of Novi Sad for sightseeing and shopping.
Gourmet dinner at Cubo restaurant, a feast for the senses.
Return to Hotel Premier Aqua.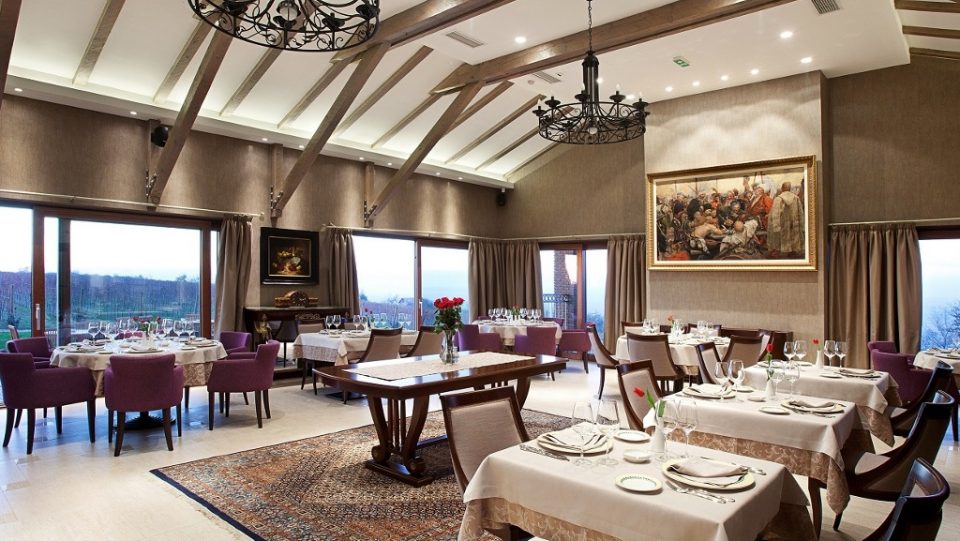 Breakfast at Hotel Premier Aqua.
Leisurely wellness and spa time.
Poolside lunch at Hotel Premier Aqua.
Late afternoon visit to the Kovačević winery for wine tasting and tour of the cellars.
Gourmet dinner at the restaurant Kovacevic Wine House – a unique multiple-course meal with wine pairing.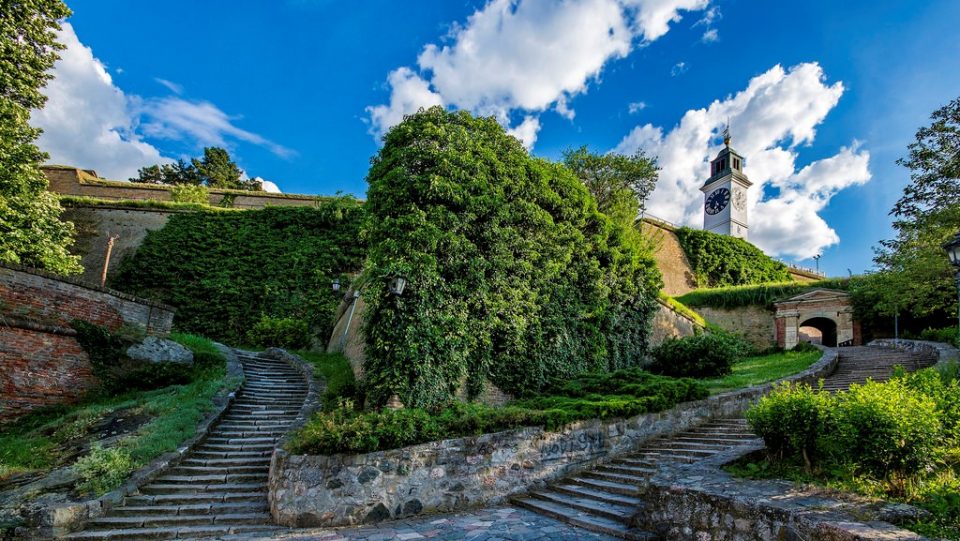 Breakfast at Hotel Premier Aqua.
Transfer to Nikola Tesla airport.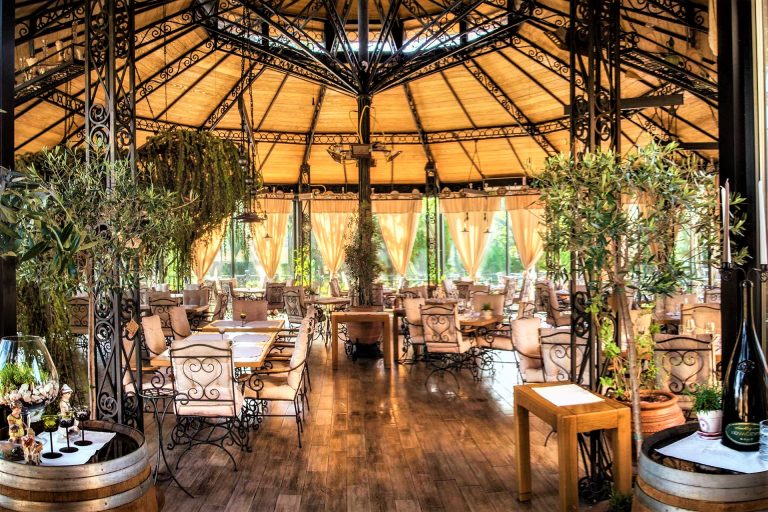 TOTAL PER PERSON
• Single occupancy, 8-guest minimum: €1,720 EUR net per person
• Double occupancy, 8-guest minimum: €1,220 EUR net per person
• Single occupancy, 6-guest minimum: €1,940 EUR net per person
• Double occupancy, 6-guest minimum: €1,340 EUR net per person
More information on pricing for less than 6 guests and private tour pricing on request basis only.
INCLUDED WITH PRICE
• Transfers and transportation with all fees, tips, and tolls.
• Guided tours, sommelier meeting, and consultation/lecture.
• Absolutely all meals, including breakfasts, dinners, and lunches and all wine tastings/pairings.
• Hotel accommodation for 8 nights.
• Day spa, featuring indoor and outdoor swimming pools with thermal water, salt cave, steam bath, Finnish sauna, bio sauna, infrared sauna, happy shower, relax zone, and fitness studio.
NOT INCLUDED
• Airline tickets and special treatments at the Premier Aqua Spa.
LOOKING FOR A DIFFERENT FLAVOR?
Talk to us about what you have in mind.
Squeeze a whole lot more than you ever thought possible out of your current budget for business retreats, executive getaways, and corporate gifts. BlueOrange has over 20 years of seasoned experience in converting napkin sketches of business-travel plans into reality. We're particularly skillful when it comes to combining work and play. Just tell us what you envision for your team's next trip, and we'll make it happen.