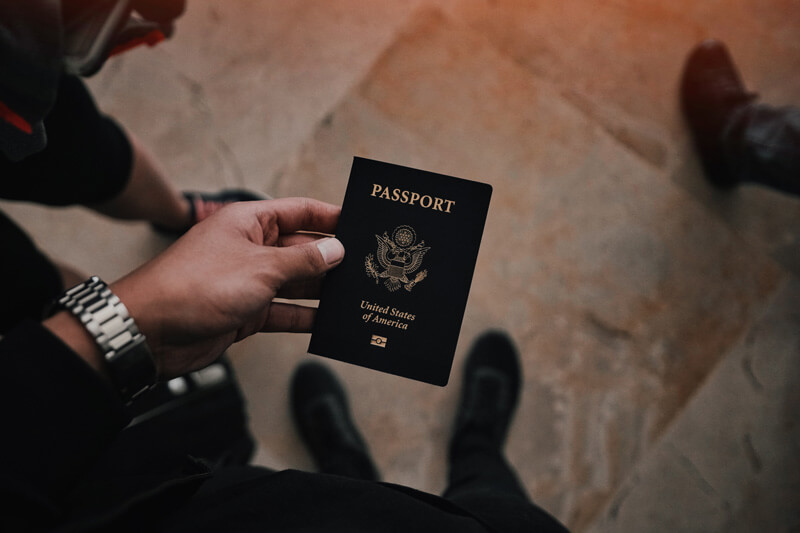 As an integral part of corporate culture, your company's travel policy will reflect values and principles that define travel-related decisions. Selecting vendors, booking methods, using a company credit card and more will all be outlined. So it's essential that a travel manager rely on a corporate travel consultant for guidance to draft the ideal travel policy that will support the company's culture. BlueOrange Travel, an advisor based in New York City, has the insight, experience and expertise to provide a firm foundation for writing a business travel plan to help your company maintain an established culture or to shape the developing atmosphere.
When it comes to running any business, a well-executed travel policy allows the company to strike a balance between expenses and employee experiences. It's essential that a business travel policy address more than keeping costs low. Employee satisfaction and the company culture can both suffer from trying to cut costs with budget flights or accommodations or a lack of autonomy.
Follow the Advice of this Corporate Travel Consultant for a Lasting Travel Policy
Start by Automating Your Expense Management System
Often, employees dread the uncertainty that can be attached to reimbursement. Employees want to be able to expect a return on their payment with a quick turnaround with a simple processing system. A manual expense management processing system can be more time-consuming and expensive, which is why automating can not only benefit your bottom line, but it can also support an employee-focused office culture.
Apps like Concur, Certify and Expensify make automated platforms that let employees track expenses and submit receipts for approval using photos on their mobile devices. This allows managers at home to keep track of spending in real time with less busy work or fear of losing receipts.
Reward Employees When They Save
It makes sense that employees who are rewarded for following the rules are more likely to follow the rules, but those rewards and incentives can be used to also improve employee satisfaction and a company's overall culture. Companies can write rewards into their travel policy to help encourage travel savings. Giving gift cards or cash that cover a portion of the money saved can incentivize employees to stay on budget.
Education is Key
Even the most employee-focused travel policy is useless if the employees don't read and apply the guidelines. Ensuring that your employees read and understand your company travel policy is the first step to making sure it is followed.
Corporate travel consultant BlueOrange Travel suggests putting the policy at your employees' fingertips. Make sure an up-to-date travel policy is always accessible by employees no matter where they are in the world. Travel policy should be easily readable on a smart phone or device and provide a search feature for when questions come up. When travel policy is handheld it increases policy awareness and traveler safety and satisfaction.
Ever-Evolving Policy
Flexibility is essential when crafting and implementing corporate travel policy. Strict rules can alienate your employees, but a policy that is too lax can be confusing and make independent decisions out of the office more complicated. This kind of disregard can also lead to higher overall expenses. A travel policy that allows flexibility and gives clear guidelines is the best solution for both the company and its employees.
Travel policy should be considered a living document. Travel managers that consistently ask for feedback and analyze the data generated from well-documented travel can collaboratively determine the best approach to updating and editing the policy document. With amendments and updates, travel policy can adapt to the latest technology, employee preferences and travel trends, making it a positive influence on your company's overall culture.
Corporate travel consultant BlueOrange Travel is ready to answer your questions about crafting your company's travel policy or reserving your company's luxury corporate travel. Contact us for more information today.