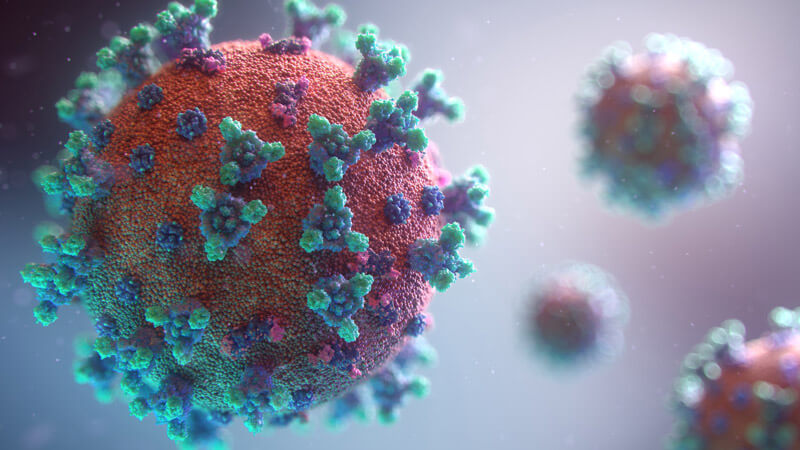 Good afternoon,
We wanted to take a moment during these challenging times to reach out to you and touch on a couple of items. Firstly, we want you to know that we remain available to each of you 24/7. If you have any questions regarding current rules in place, the re-scheduling of trips, or anything else related to travel, please do not hesitate in contacting us. We have full access to our systems and we receive updates on policy from airlines, government agencies, hotel chains, etc, numerous times a day.
Also, the situation on travel and the Coronavirus is very fluid. Here is some information with useful links to resources that may be helpful.
The World Health Organization (WHO) and the Centers for Disease Control and Prevention (CDC) are monitoring the situation in real-time. Both organizations have issued guidance for preventing exposure to respiratory illnesses. The CDC also has a page on travel as well as a page outlining what you need to know and how to protect yourself.
Travel warnings and advisories:
Both the U.S. State Department and governments and official tourism bureaus of destinations are great resources. They will give you up-to-date travel advisories and warnings as well as any information about the spread of coronavirus in their countries.
Please note, the U.S. Department of State has officially urged all Americans to reconsider travel with a Global Level 3 Health Advisory – Reconsider Travel. In addition, many countries have begun implementing strict screening procedures in order to prevent the spread of COVID-19. See a list of embassy websites for country-specific COVID-19 information.
Arrival restrictions:
In order to help prevent the spread of travel-related cases of coronavirus in the United States, the Department of Homeland Security (DHS) Acting Secretary Chad F. Wolf issued a Notice of Arrival Restrictions outlining the process for American citizens, legal permanent residents, and their immediate families who are returning home after recently visiting certain European countries, China, and Iran. 
A few more notes about the current travel situation:  
Many cruise lines have suspended operations for various time periods. As of March 13, 2020, members of the Cruise Lines International Association (CLIA), the world's largest cruise industry trade association, have voluntarily and temporarily suspended cruise ship operations from U.S. ports of call for 30 days.
In addition, theme parks have closed until the end of the month.
You can also learn what the Government Response is to Coronavirus (COVID-19) by clicking here.
Starting March 17, Argentina is halting all flights from Europe and the U.S.  for at least 30 days.
As of March 13, the Indian government suspended most travel and tourism visas, with some exceptions, until April 15.
Practical advice when traveling:
If you do travel in and around impacted countries, be prepared to follow the CDC recommendations for health screenings and quarantines. Practice good hygiene, good hand hygiene, cover your cough, avoid contact with symptomatic people, stay home if you are ill, and use a disinfecting wipe to clean hard surfaces while traveling.
Whether traveling domestically or internationally, we recommend you purchase travel insurance for an additional layer of protection. Only certain "cancel for any reason" policies will allow you to cancel your trip without a specific incident.
When traveling internationally, we encourage you to enroll in the STEP program. The Smart Traveler Enrollment Program (STEP) is a free service that allow U.S. citizens and nationals traveling and living abroad to enroll their trip with the nearest U.S. Embassy or Consulate. As an enrolled traveler, you can receive important information from the Embassy about safety conditions in a destination country, help the U.S. Embassy contact you in an emergency, and help family and friends get in touch with you in an emergency.
What if I have to change my immediate plans?
Many travel providers have introduced flexible policies in the event your plans change or you want to make future plans. Also, if you've purchased travel insurance, check with your insurance provider about your plan's coverage. No matter when or where you are traveling, having a trusted travel advisor can give you peace of mind.
As always, we are here to assist with all of your questions, rescheduling or revising your travel plans. We will keep you posted with any new developments. Wishing you the best and hoping you stay safe and healthy.
Thank you.