Blurring the Lines Between Business and Pleasure.
A COLORFUL, CREATIVE LUXURY & Corporate Travel Agency,
BASED IN NEW YORK CITY
BlueOrange Travel is a luxury and corporate travel agency proven to perform brilliantly for discerning clientele of luxury and business travel.  For Influencers, VIPs, and the entertainment industry, we help creatives merge work and play in seamless fashion. Depend upon us to deliver the best of all worlds. Headquartered in Midtown Manhattan, New York, we have successfully transformed the landscape of corporate and leisure travel with creative, one-of-a-kind luxury experiences – by thinking outside the box.
We leverage negotiations, utilize preferred suppliers, and rely on the latest technologies to meet your specific needs. Allow us to convert the administrative aspects of travel management into absolute pleasure – contact us today!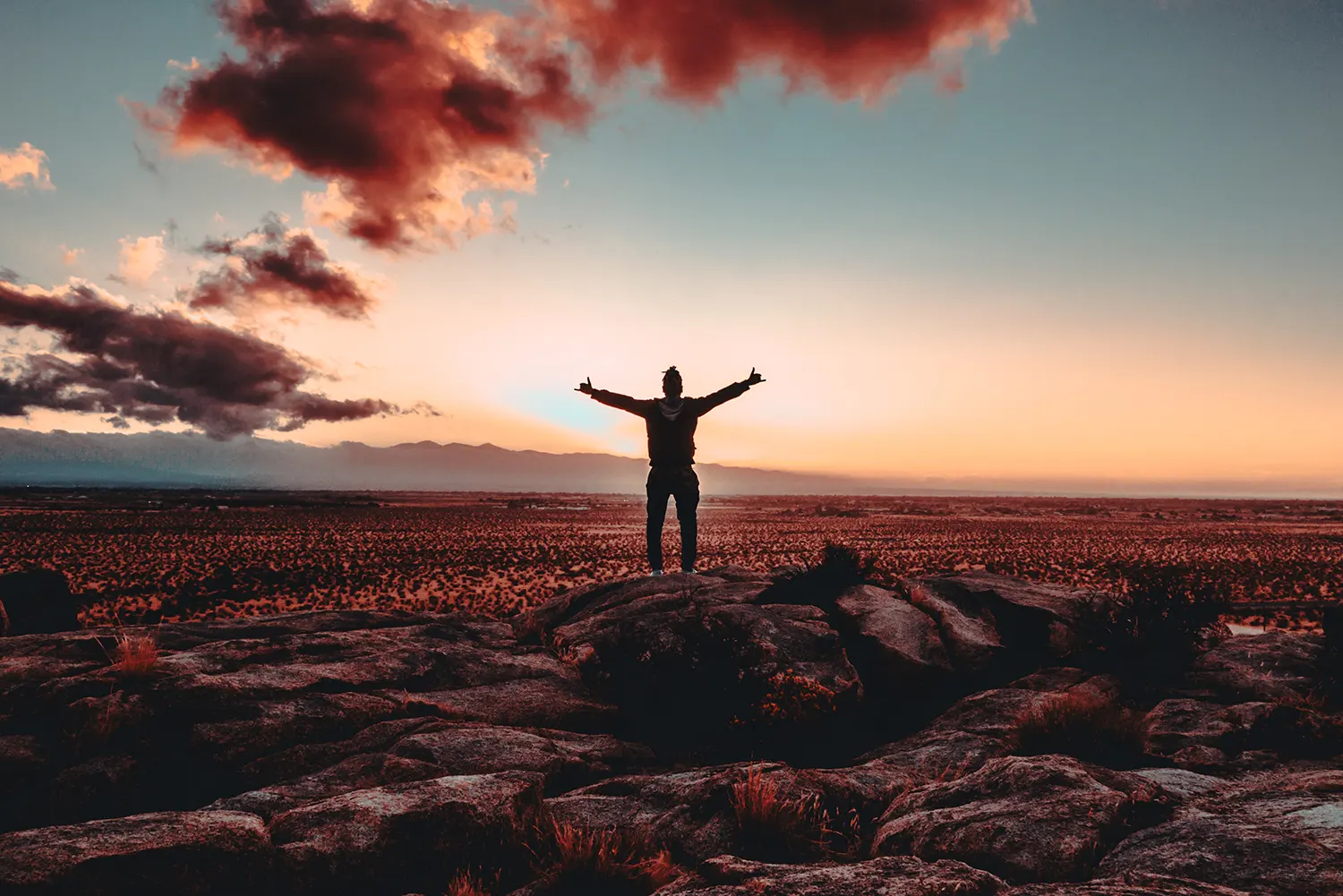 SHARP TRAVEL PLANNING
Wave goodbye to all of the typical stress involved in traveling for business. When you rely on BlueOrange to take care of the logistical details, we'll make sure everything falls into place exactly as it should. We'll get you and your team where you need to be.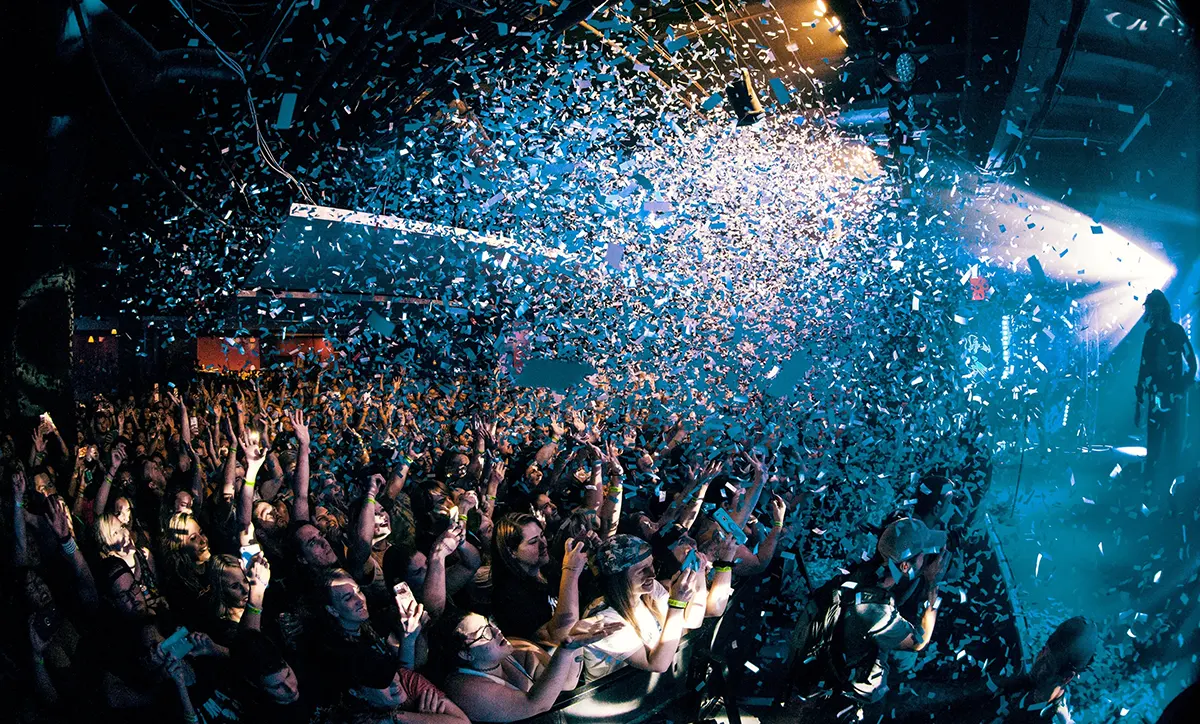 THE LATEST TECHNOLOGY
Don't get left behind with the current wave of technology, which is revolutionizing the most efficient ways to book and manage travel. By working with BlueOrange, you'll take full advantage of the industry's newest advances. We'll leverage your uniquely defined corporate travel policy, to reduce costs and maximize convenience.
WHERE DO YOU WANT TO GO NEXT?
Our team of experts is waiting to assist you! Contact an agent to get started.
Stay safely ahead of the curve. BlueOrange is proud to provide experienced advice and time-tested travel wisdom, which make a measurable difference in planning productive trips.