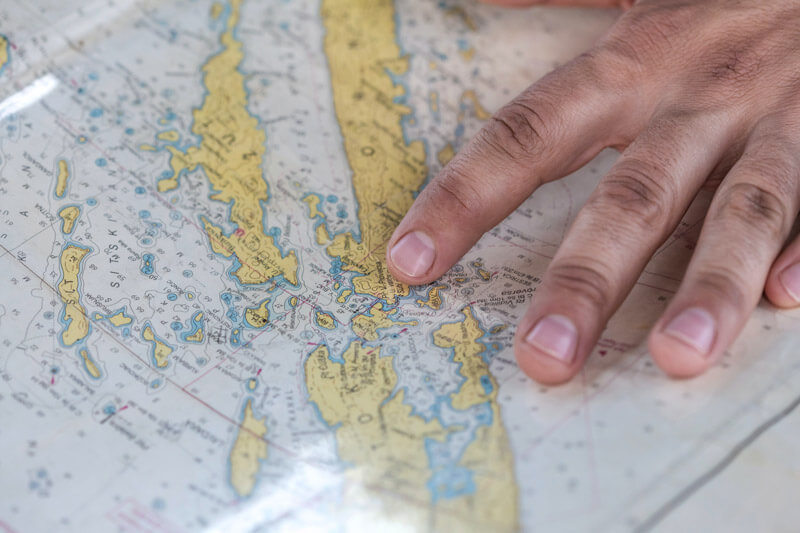 The last months of quarantine have taught us all the value of connection, human interaction, and communication, and when it comes to travel, these are also the qualities that make agents essential to their clients. This is even more true now that the industry has been affected by the global pandemic. BlueOrange Travel, a New York City-based agent, has followed the changes to the travel industry closely and understands that travelers need extra support and guidance as they plan and leave for trips during Covid-19. This understanding makes a travel consultant essential to any travel planning during the coronavirus crisis.
Travel Consultant Knowledge, Experience and Passion is Crucial in a Pandemic
In March, when travel was originally paused, agents went to work. By leveraging their relationships with vendors and carriers they were able to return clients to their homes before borders were closed and planes were grounded. This type of on-call and emergency support for clients is the exact reason why agents are so necessary right now.
During the current pandemic, both domestic and international travel can be confusing, and circumstances can change by the minute. You are bound to have questions both before and during your trip. What are airlines doing to keep passengers safe? How are hotels cleaning high-touch surfaces? Where are the travel restrictions from my home? Where is it safe to take my family? An agent will be able to help answer these questions with the latest news and reports, ensuring you understand all you need to know before you take off.
In addition to answering your questions, experienced travel agents will be able to provide person-to-person support if circumstances change during your trip. Weather, mechanical issues, policy changes, or COVID-related travel updates can all affect your time away. This is when your travel agent becomes your greatest advocate.
Having an expert ally can save you time, money, and headache both in planning and during your travels. Often when you try to change your plans with an online travel agency or airline, you sit on hold for far too long, and often you end up owing fees for making changes. But agents are able to use their network connections to resolve issues smoothly and without additional fees. By dealing directly with your vendor to reroute flights, change tickets, or switch your hotel room, your agent always puts your needs and safety first, no matter where you are in the world.
Your agent is also very good at recognizing problems before they even arise. The personalized service that travel professionals provide comes from their vast network that is notified first when the unexpected—like the Coronavirus—happens U.S. News and World Report states that once an agent is alerted "there are automated systems in place, making it easy to rebook itineraries right away."
The superior customer service also applies if you contact your agent for any reason both before or during your trip. This specific and in-person connection can help you solve problems, put your mind at ease or help you to anticipate your travel needs.
Travel has changed dramatically because of the pandemic, and experienced agents are essential in navigating these changes. As the world reopens, you can count on your agent to have information about insurance, cancellations, or refund policies in addition to which vendors are the most flexible when circumstances change. This type of information is necessary for both your health and safety and also for your peace of mind as you pack your bags.
Rely on a professional travel consultant, Like BlueOrange Travel, to help you navigate the changes in travel since the Covid-19 crisis began. With expertise, industry know-how, and a passion to help you, a travel agent can make your trip smoother, less stressful, and money-saving. Contact BlueOrange today to start planning.