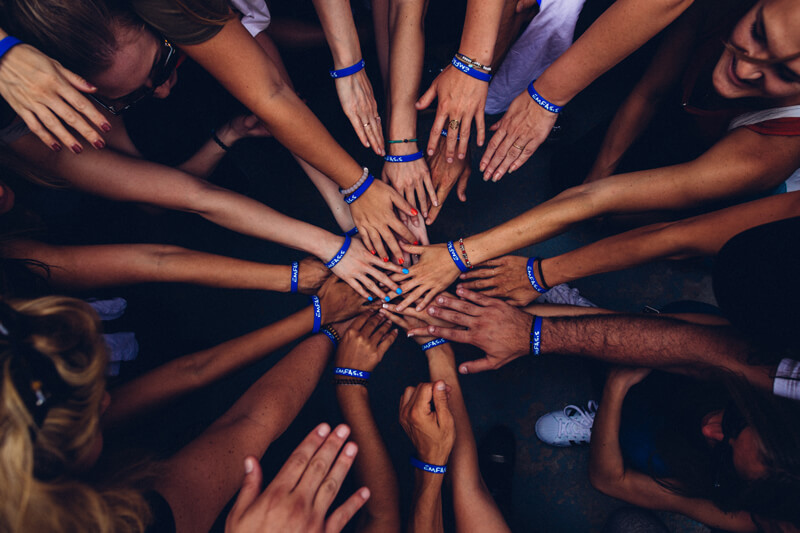 Group travel can be complicated enough, even before you start to worry about the budget too. Juggling preferences and business goals and company travel guidelines is enough reason to hire an experienced travel agent. But what if the right agent could juggle all those essential details and ensure your company gets the best group travel rates? New York City based agent, BlueOrange Travel has the experience and the industry connections to ensure your company saves money and makes the most of their next corporate group travel experience.
Lock in the Best Group Travel Rates with a Travel Agent
Will the Cost of Using a Travel Agent Invalidate the Savings?
Before you hire an agent, it's important to discuss fees associated with booking the kind of travel your business or group plans to do. Because agents have access to so much of the travel industry via the internet and professional connections, and because they have insider information you don't have access to, agents are able to find and reserve the best rates and itineraries for your business.
When Does Group Travel Need a Travel Agent?
There are a variety of circumstances when group travel is made better with a travel agent, including international travel, juggling the details and specifics of each trip or saving you money and time.
When it comes to international travel, or even when you travel to a region you've never been to, then an agent can be an invaluable resource in helping you to navigate unfamiliar terrain. Agents are able to give your group support when it comes to destination advice, as well. If you need help structuring your time out of business meetings or where to take an important client to dinner, then your travel agent can be an important sounding board.
Coordinating bookings for more than one party can be complicated. An agent's touch can smooth out the process and save you the headache that can come with planning and shopping for the best group travel rates. An agent can keep things organized or smooth out complications if they arise. Additionally, when emergencies or problems do occur, your travel agent can step in to work with airlines or hotels to reroute your tickets or upgrade your accommodations.
Instead of trying to plan it all yourself, consider relying on an agent and their industry connections to plan your trip and save your company money. With long-term relationships with vendors, airlines or hotels, your travel agent will be able to ensure you get the best rates possible and upgrades too, when they're available. Plus, these relationships allow your agent to negotiate on your behalf to save you money and headache.
What About the Company-wide Travel Policy
If your company has a travel plan that outlines how you can travel and where you should stay, then let your travel agent know before they start planning your next corporate trip. A travel agency that specializes in business travel will be able to plan your next business trip while staying within your company's corporate guidelines. This kind of information, as well as personal preferences, help your agent get to know you and your company better so that she is able to plan the best, most efficient trip possible.
Wherever in the world you and your colleagues plan to travel for business, a travel agent can help you plan how to get there, where to stay and more. Ensure your business gets the best group travel rates and simplify the planning process with the help of an expert like BlueOrange Travel. Contact us today to get started!