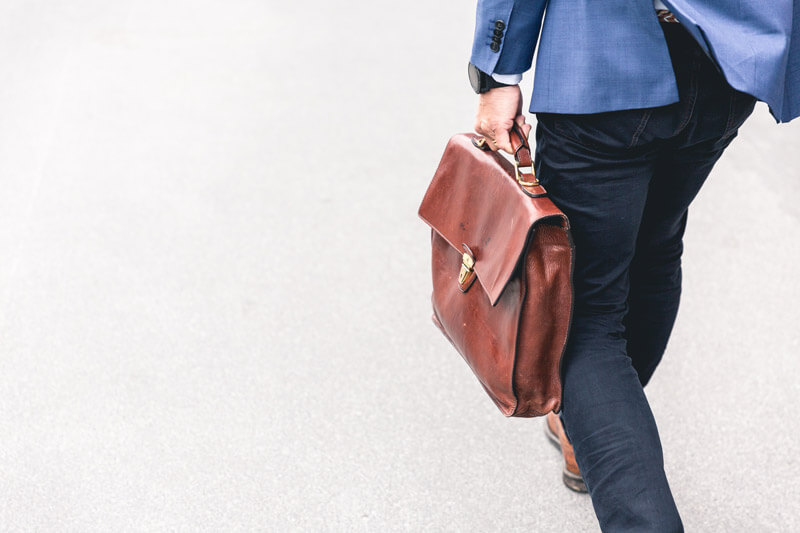 Have your employees begun traveling for business again after the initial lockdowns began in March? Many travel managers are rethinking their past travel practices as cities and industrial centers begin to reopen. But how do you balance keeping employees healthy while moving business forward? Manhattan-based travel agent, BlueOrange Travel has been following the pandemic and recommends that business managers consider these questions in order to prioritize employee safety when returning to business travel after COVID-19.
Five Questions to Consider When Considering Corporate Travel After Covid-19
Is the trip necessary?
While remote meetings via Zoom may have become the norm, sometimes there is work that must be handled face to face. Site visits, visual inspections, or other activities that require physical interaction with a person or place cannot be done through remote meetings. If the work is both important and necessary, then ask if it has to happen immediately. Can this travel be pushed back until after the pandemic? If not, then travel managers should move forward to plan employee travel.
Is it possible to travel to your destination?
Even if you determine that the trip is necessary, can you get there? Some destinations still aren't reopening to visitors. With travel bans in place between countries and even states, it is important to carefully research your destination to determine if travel is possible. Look for quarantine rules as well that might require travelers to isolate before meeting with colleagues face to face for an extended period of time.
Consider driving instead of flying. Because many flights have been grounded, if your destination isn't too far away, it might be best to rent a car and drive. Driving also cuts down on the amount of interaction between people, making social distancing easier. If flying is necessary, check with your airline carrier to ensure they are taking precautions to keep passengers healthy.
Before you make your travel plans, research how your destination is handling the pandemic. Which hotels are safely welcoming guests in the area? Are face coverings required where you want to go? Can you eat in local restaurants?
Who will employees interact with on their trip?
Contact the people you will meet with and ask questions about how they are handling the pandemic. Are your contacts following the recommended protocols of face coverings and social distancing? Have they been quarantining? Will work be conducted indoors or outdoors? Do employees wear protective masks during business hours? These questions could indicate how safe your employees will be traveling.
Are we as prepared as we can be?
Consider supplying your employees with wellness kits that include masks, hand sanitizer, disinfectant wipes, and more, or be sure to include money in the budget for them to purchase these essentials for their trip.
It may also be important to research the vendors that will be used as they travel to ensure that each has prioritized customer safety and health. The more research you do before a trip, the more you can protect employees who have to travel during the pandemic.
Is our travel policy updated and complete?
Chances are, your company's travel policy and guidelines don't include emergencies like the Coronavirus. Updating this document can ensure that your employees know how to react if they are exposed to the virus or become sick while traveling. Plus, it can clearly outline any new health and safety protocol or budgetary necessities that will uniformly apply to your employees while they travel.
Travel managers have the difficult job of supporting a business while prioritizing employee safety in the middle of a global pandemic. By answering these questions from BlueOrange Travel, they can determine if travel after COVID-19 is necessary and beneficial. Of course, when travel is necessary, BlueOrange is ready to help you plan.