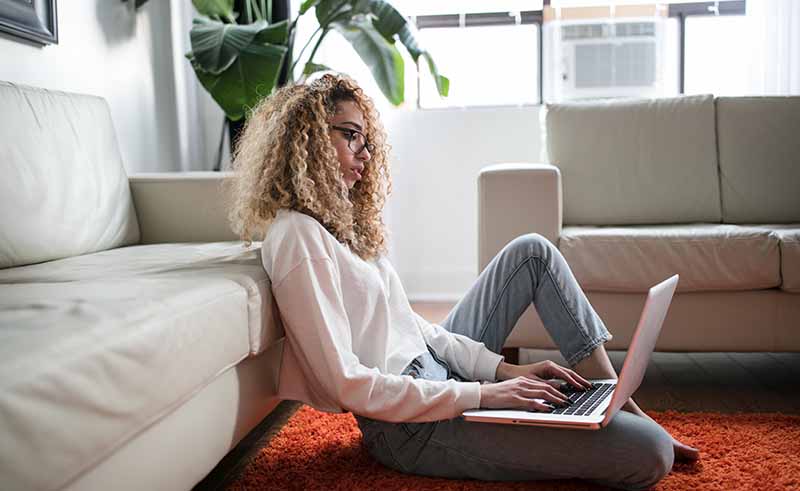 Your business, whether fledgling start-up or corporate giant can benefit from hiring a travel agency for business, but how do you find the perfect agency to fit your unique company's travel needs and business goals? By following this tactical advice and guidelines from BlueOrange Travel, a New York City-based corporate agency, you can find a business travel agency that will serve your needs and help your grow your business.
Ensure Your Company Hires the Right Travel Agency for Business
Why a Business Travel Agency is Essential
Your business has to move quickly to serve a client base. Often, you feel like you have to be in several different places at once, so nationwide or worldwide travel is necessary. But it's also necessary to stay on budget, follow your travel policy and keep your employees happy. The perfect travel agency specializes in business travel and can seamlessly work with your company's unique needs and goals, making your company a priority and your travel time rewarding. Read on to find out how to find the right agency for you.
Clearly Define Your Travel Needs
It is important that you take time to outline what your company hopes to gain by hiring a travel agency for business. Are you trying to reduce overall travel spending, enhance the travel experience for your employees, streamline the reimbursement process, improve compliance with your travel policy? Clearly define your motivation so that you can outline your needs to an agent.
Knowing your goals and needs allows you to realistically evaluate potential agencies and develop a service agreement that will best meet or even exceed your needs. An agency that is able to cater their services and offerings based on your company's goals will be more beneficial to your company during your contract.

Look for Relevant Experience
Travel agencies that specialize in business travel have a different skill set than those who work with leisure travelers. Experience and an agency's network connections matter. When you interview an agency, ask about how they can help you manage your budget, costs and avoid unexpected expenses. Discuss their past successes with companies with similar size, budget and travel needs. Their responses will help determine if that agency is a good fit.
Supporting Your Future Success
An ideal business travel agency not only works to book your travel before the trip, but it also works to help you make informed travel decisions into the future. Look into an agency's reporting tools and metrics. During your interview, ask how that information is accessed then applied to your company's travel goals and needs.
Additionally, consider the type of support this agency can give your traveling employees. Do they offer emergency or after-hours assistance if there's a problem or if plans change unexpectedly? Knowing your travel agency is prepared for anything can offer you and your employees peace of mind they would never have booking their own travel.

Consider Where Your Business Takes You
Where does your company need to travel? If you serve a nation-wide client base, you might not need a travel agency that specializes in international travel with worldwide offices. But the opposite is true as well. If your employees do travel to meet with clients across the globe, then investing in an agency that has connections where you travel is invaluable. Consider where your business is now and where your business will be for the life of your contract with this travel agency.
Can you Build a Relationship?
Building a successful relationship with your corporate travel agency involves getting to know her, and her getting to know you and your employees. You need to find an agency that not only provides the services you need at a cost you can afford, but meshes nicely with your corporate culture. Relationships are crucial for success, so start this one off well.
Don't be afraid to ask why their agency is right for your company. What can they deliver that no one else can? Why should you choose their travel agency over all the other options? Their answer can make or break your decision to hire.Count on BlueOrange Travel to answer your questions about corporate travel and what makes them a successful travel agency for business. They are ready to help you start planning your corporate travel, now.