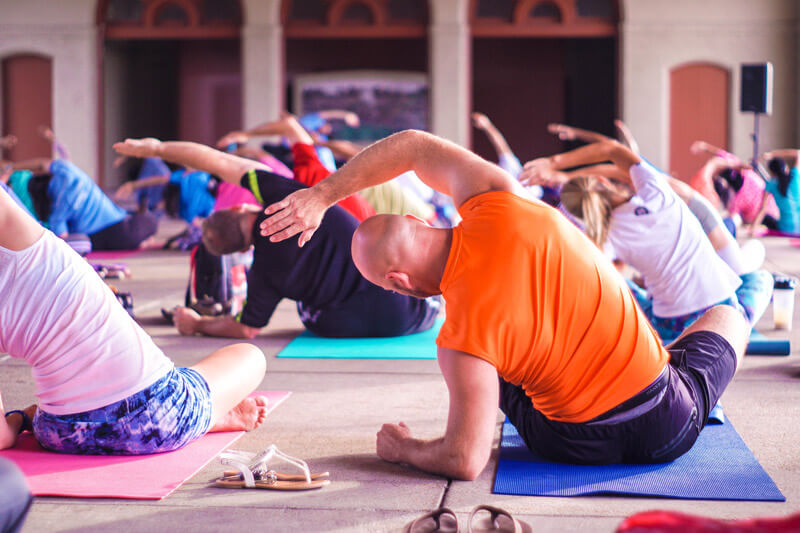 The best way to build your team's relationships, impress clients and partners or bring your specialists together is with a destination meeting, conference or corporate retreat. But there's no reason why that meeting has to be stiff or boring. Step out of the boardroom for your next event and discover how exciting group travel can be. With group travel services from a creative and innovative agent like BlueOrange Travel, meetings become more exciting, memorable and effective.
Group Travel Services Let You Make the Most of Every Event
Choose the Ideal Destination
Corporate events should reflect your business's needs and goals. The right travel agent will work to match your company's event goals and expectations with the perfect destination. An executive retreat has a different set of needs from a large-scale conference, and an employee incentive trip has its own set of needs and priorities. The right agent, though, will be able to help you decide on the perfect location to inspire and encourage everyone attending.
Experience is Key
In addition to considering the accommodations, hotels and resorts in an area, the right agent will consider destinations based on its reputation. With off-site venues providing memorable experiences for corporate groups, the events and things to do are just as important as luxury accommodations. With the ideal mix of activities, guests can enjoy the best of a city without missing out on education or networking opportunities.
Motivate your team with unique experiences that give them shared encounters that bring them together. One-of-a-kind experiences are shown to make your employees more productive at work and to remind them that they are able to think on their feet and perform in a fast-paced business environment.
Consider adventures like SCUBA diving, rock climbing or spy training. Or, if you want something more informative, cooking classes and wine tastings are popular choices for business retreats. Active adventures like biking through Italy, zip-lining in Costa Rica or yoga escapes get your employees out of their suits and push them to try something new.
Let the Venue Speak for Itself
Consider matching your event to an exciting and unprecedented venue. Host an intimate concert with a popular musician or band at an eclectic concert space. Let your guests network and mingle with cocktails at an architecturally stunning library before a reading from a relevant author. Consider educational opportunities at science centers, especially if there are special exhibits that coincide with your event or hands-on opportunities. Historical landmarks and heritage sites also provide beautiful settings to help creative memorable events because they allow your guests explore the past while discussing the future of business.
Destinations to Consider
Next level business events for your group are limited only by your imagination. Consider destinations across the globe for your event, and let an innovative travel agent help you plan the details. Popular locations include New York City, Napa, Calgary, London, Tuscany, the Caribbean, Australia and more.
Planning your meeting or conference with an agent can also help you stay on budget. With top industry connections and insider information, the right agent can provide travel planning that benefit your bottom line while still crafting an unforgettable experience.
Contact BlueOrange Travel today for all your group travel services. With experience, expertise and outside-the-box thinking, our meeting and conference planning is unmatched.