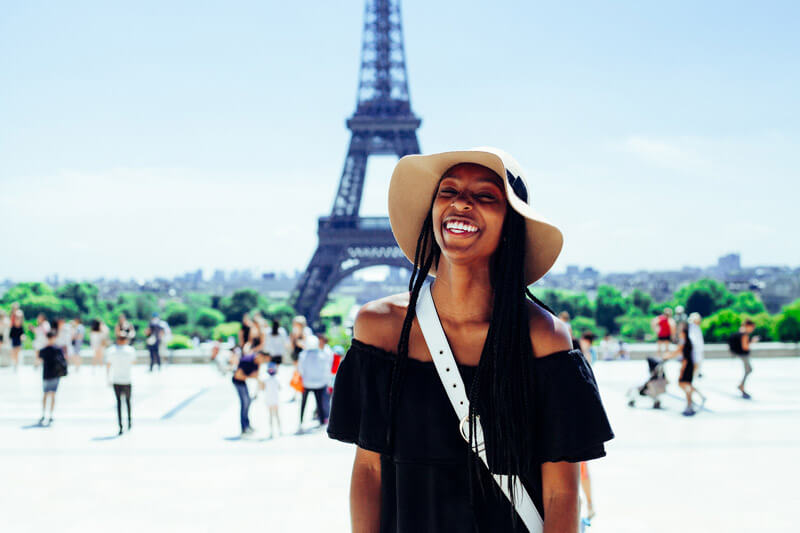 The Covid-19 pandemic has squashed vacation dreams for travelers all over the world, and chances are your summer travel plans were canceled or indefinitely postponed as well. While refunded flights and resort reservations aren't the worst results of the pandemic, they can contribute to feelings of anxiety and dread to travelers stuck at home. New York-based BlueOrange Travel has a solution to these feelings: planning a post-pandemic vacation from self-isolation. The reason why is simple. The act of planning and anticipating travel can be the best part of any vacation, easing the stress of your self-isolation.
Mentally Escape Quarantine Planning Your Fantasy Post-Pandemic Vacations
A connection between happiness and anticipation was drawn in research published in the 2010 journal Applied Research in Quality of Life. The intimate connection revealed during interviews with 1,500 people, the majority of whom were regular vacationers. The regular travelers admitted they were happier before they even left home.  
When travelers plan vacations in advance, they are building positive expectations and giving themselves the chance to relish how enjoyable their travel experiences might be. Planning travel experiences from self-isolation can make the experience and anticipation even sweeter. Not only is the act of research and working with a travel agent, either via phone or the Internet, a distraction, but it also provides an opportunity to mentally escape your own space. 
Self-isolation gives travelers the time and space to fully embrace their anticipation. Watching movies or television shows, listening to music, looking at photographs, taking virtual tours, or reading novels and poetry about future destinations can heighten the sense of excitement. It gives the traveler the chance to see the experience of how they want to see it, to make it uniquely personal to them. So even if travel obstacles and problems do arise, then the anticipation and excitement help to lessen the stress.
Diving into research and relevant books, shows, and other media is also another way to escape from everyday life in isolation. It provides the chance to learn something new, step out of regular routines, and see the larger world that we aren't able to explore easily right now.
Additionally, talking with friends and family about a future trip can especially help heighten travel anticipation. By asking for advice or suggestions about places to see or can't-miss experiences, sharing personal plans, and learning from each other, travelers can expand anticipation and excitement. This is also a way to connect with networks for friends or family virtually, which is especially important during the quarantine.
Flights and hotels may seem different after Covid-19, but travel doesn't have to be any less impactful. Planning your post-pandemic vacation now can make you happier, both during self-isolation and after. Contact BlueOrange Travel today to get started.